HIYA Exquisite Super Series 1/18 Scale 6 Inch Texas Chainsaw Massacre 2022 Leatherface Slaughter Ver. Action Figure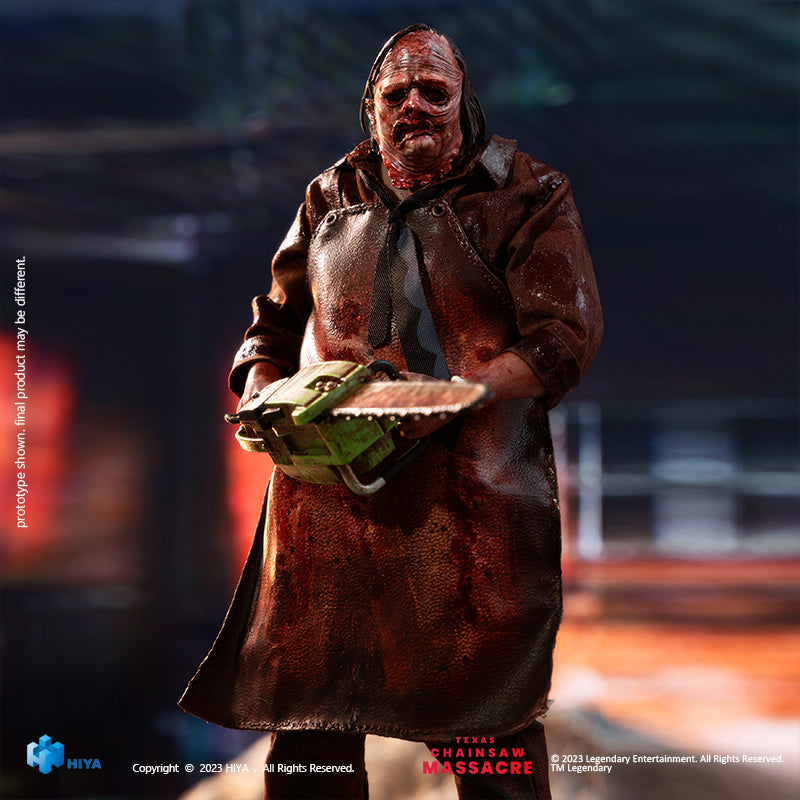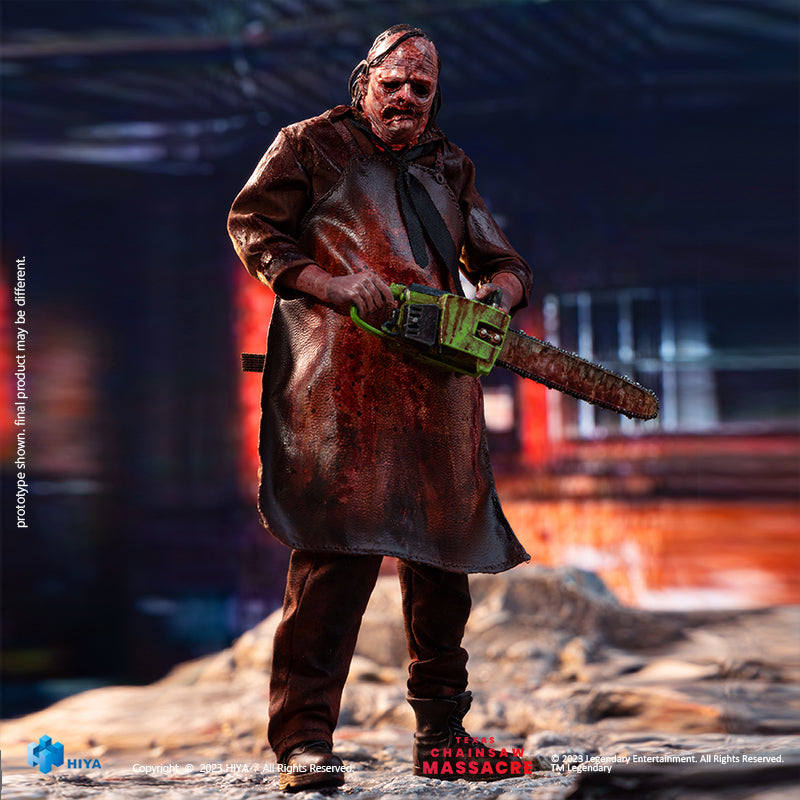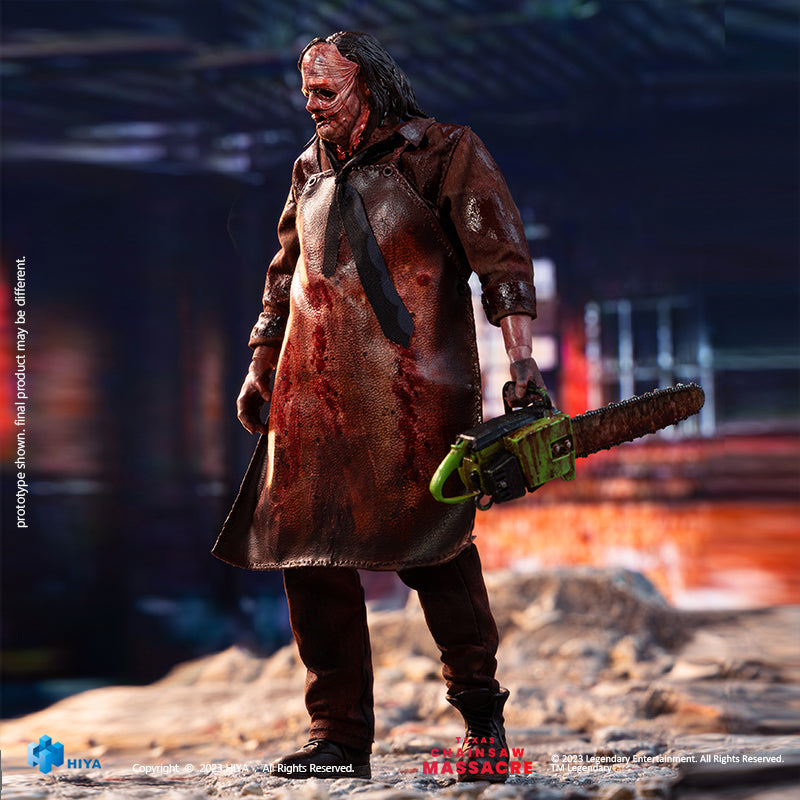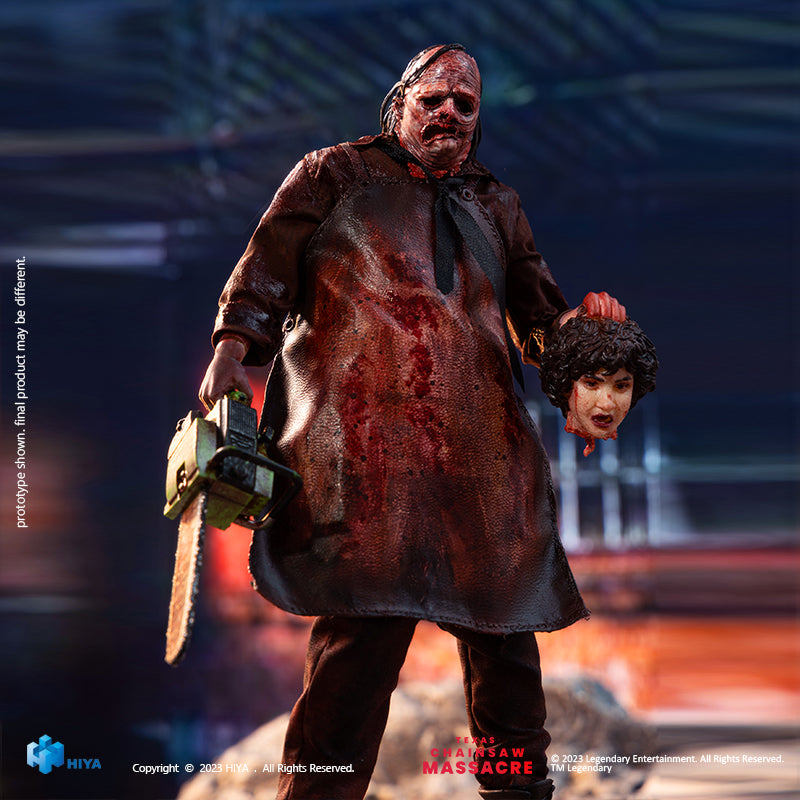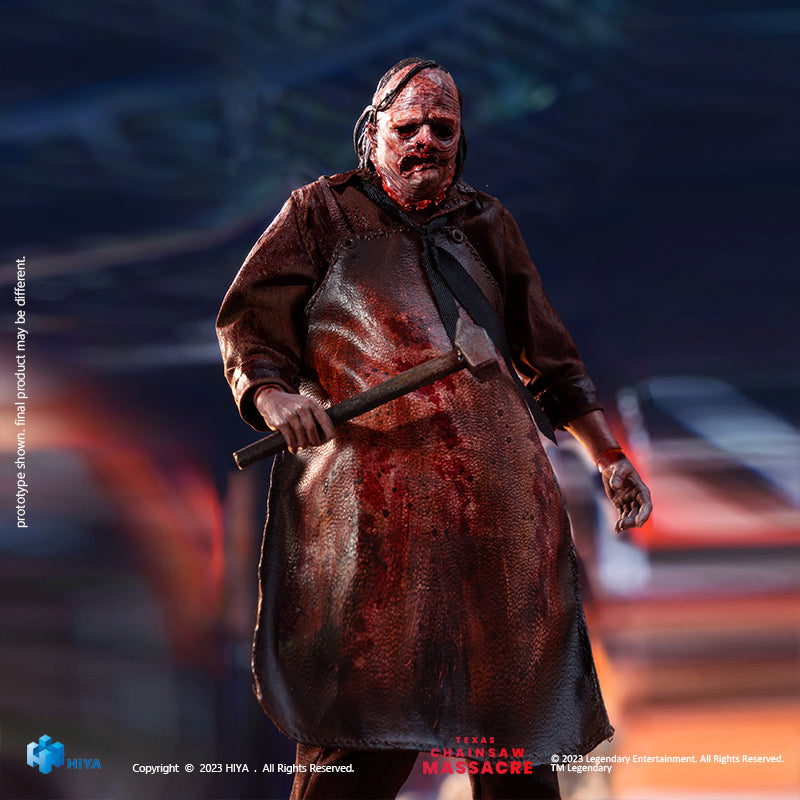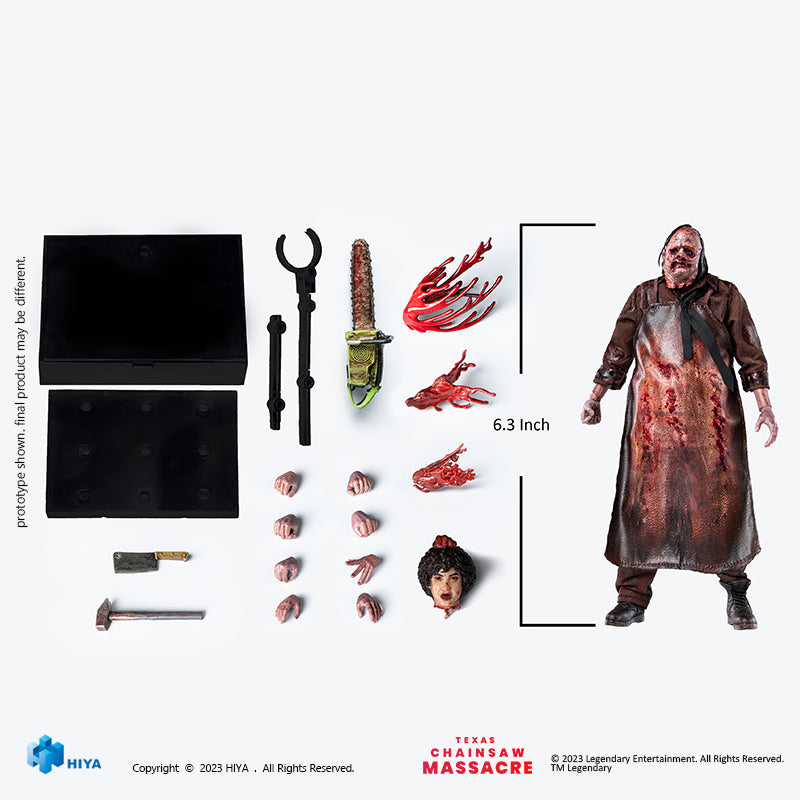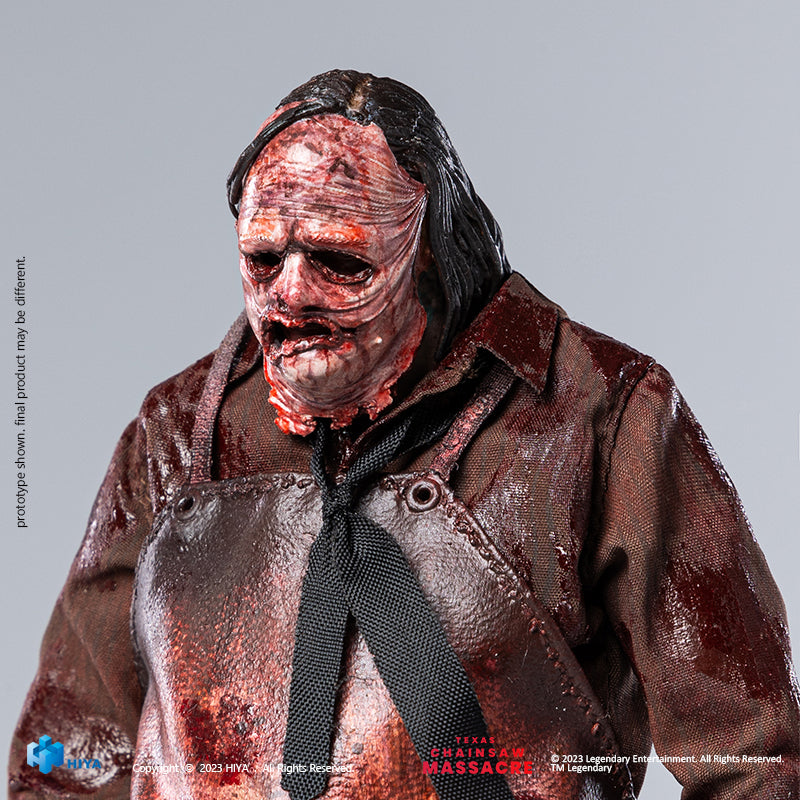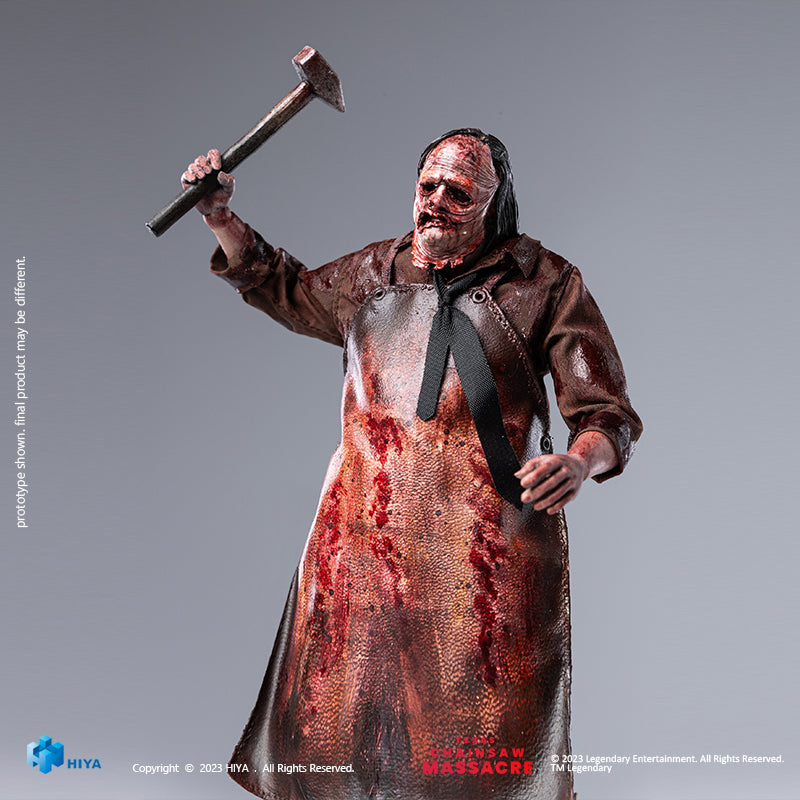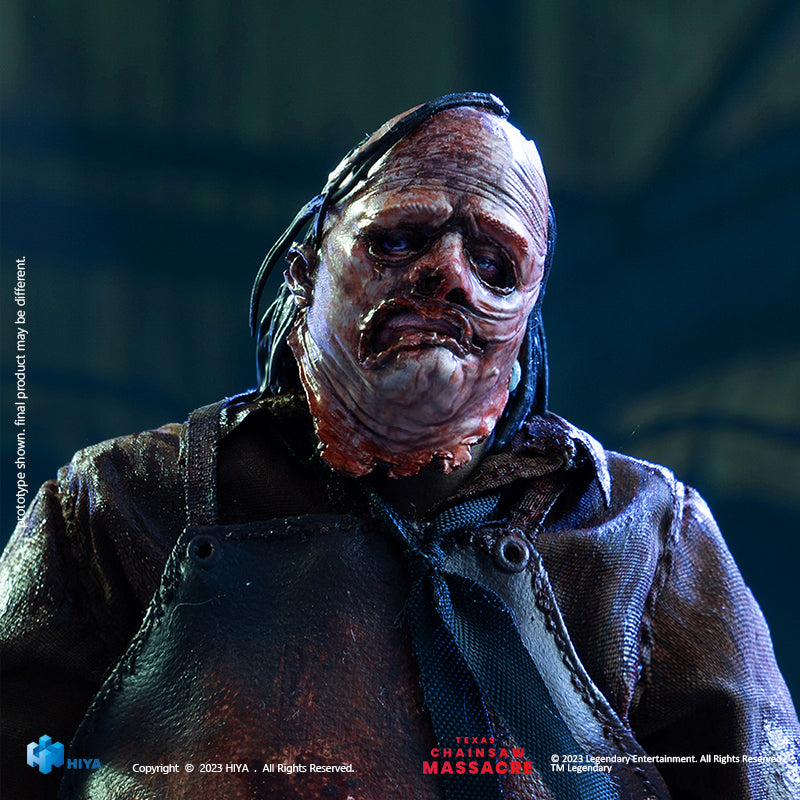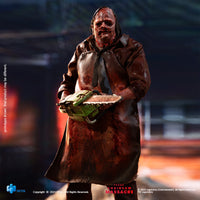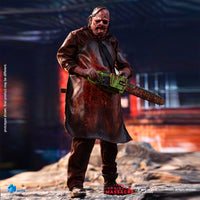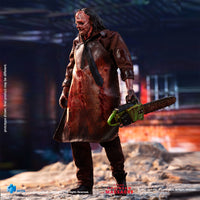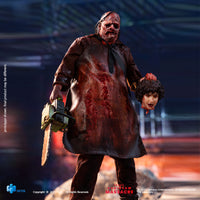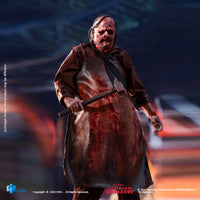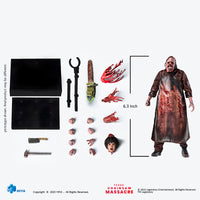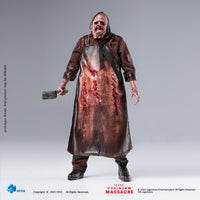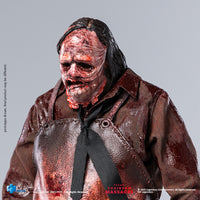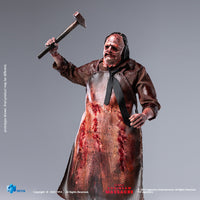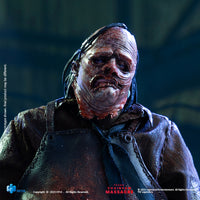 HIYA Exquisite Super Series 1/18 Scale 6 Inch Texas Chainsaw Massacre 2022 Leatherface Slaughter Ver. Action Figure
Unleash the Horror! Leatherface Returns! We are glad to announce the brand new 【Texas Chainsaw Massacre 2022】1/12 Slaughter Ver. action Figure in EXQUISITE SUPER series.
Set 48 years after the original movie, "Texas Chainsaw Massacre 2022" follows the story of Mellody and her sister Lila, along with their friends Dante and Ruth, as they venture to the remote town of Harlow, Texas, for a new business venture driven by idealism. Little did they know that their dreams would soon turn into a nightmare when they accidentally disturb the life of the chainsaw-wielding maniac known as Leatherface. The gruesome legacy of this mad serial killer still haunts the locals, including Sally Hardesty, the lone survivor of Leatherface's 1973 massacre, who now seeks vengeance.
This brand new 1/12 scale Leatherface action figure is based on the iconic look from "Texas Chainsaw Massacre 2022" and stands at 160mm tall with 19 points of articulation. Featuring an all-new highly poseable body, the figure authentically recreates Leatherface's rotund physique, disheveled shoulder-length hair, and the disturbingly accurate facial skin mask. Hidden joints are cleverly integrated into the neck and torso, while numerous articulation points throughout the body allow to recreate various poses from the movie. The shirt, pants, and apron are crafted from real fabric for added realism. The head sculpt captures Leatherface's facial features, and comes with three iconic weapons - chainsaw, cleaver, and hammer - along with three blood splatter effects. Both the figure and accessories are meticulously painted with bloodstains, recreating Leatherface's terrifying appearance after he transforms into a murderous maniac. And, of course, the figure includes the unforgettable final scene accessory - a replaceable head of one of the main characters, Mellody, severed by Leatherface - and additional six interchangeable hands, allowing fans to recreate the movie's most memorable moments.
Price:89.99USD
Release time: 2024Q1
Share