HIYA Exquisite Mini Series 1/18 Scale 4 Inch G.I.Joe Major Bludd Action Figure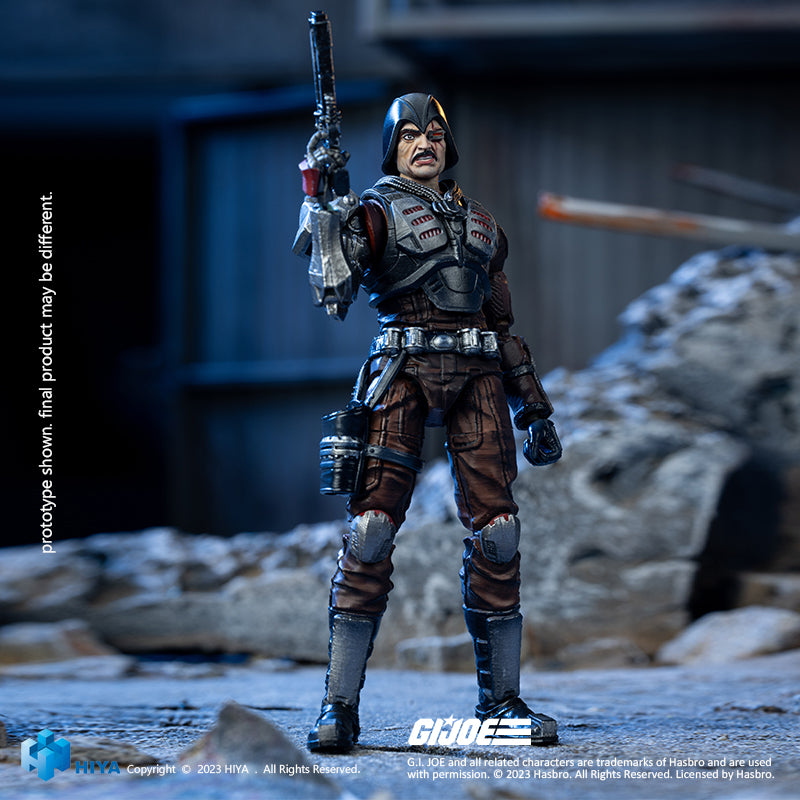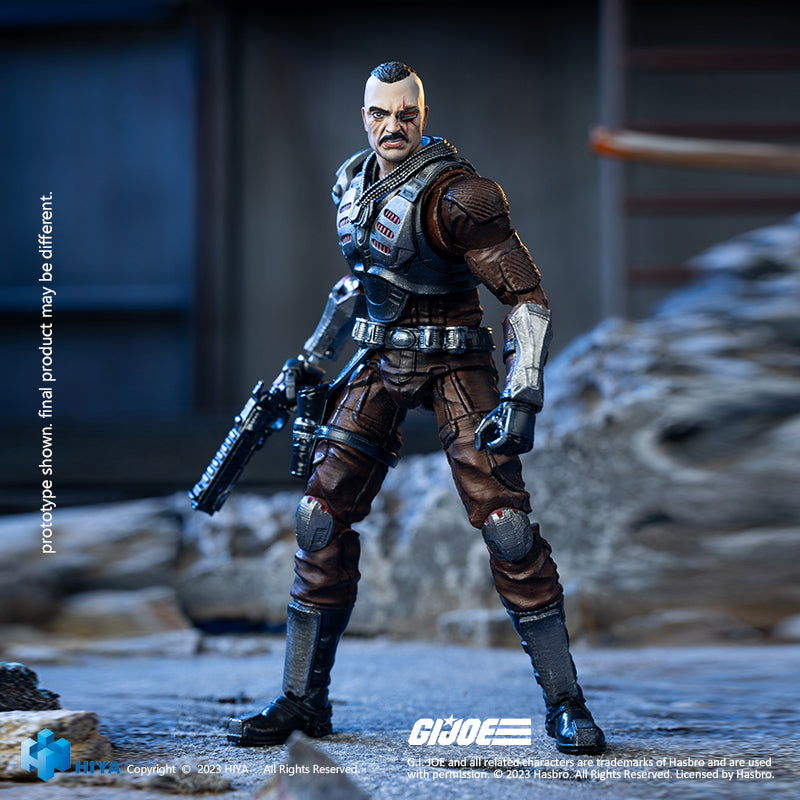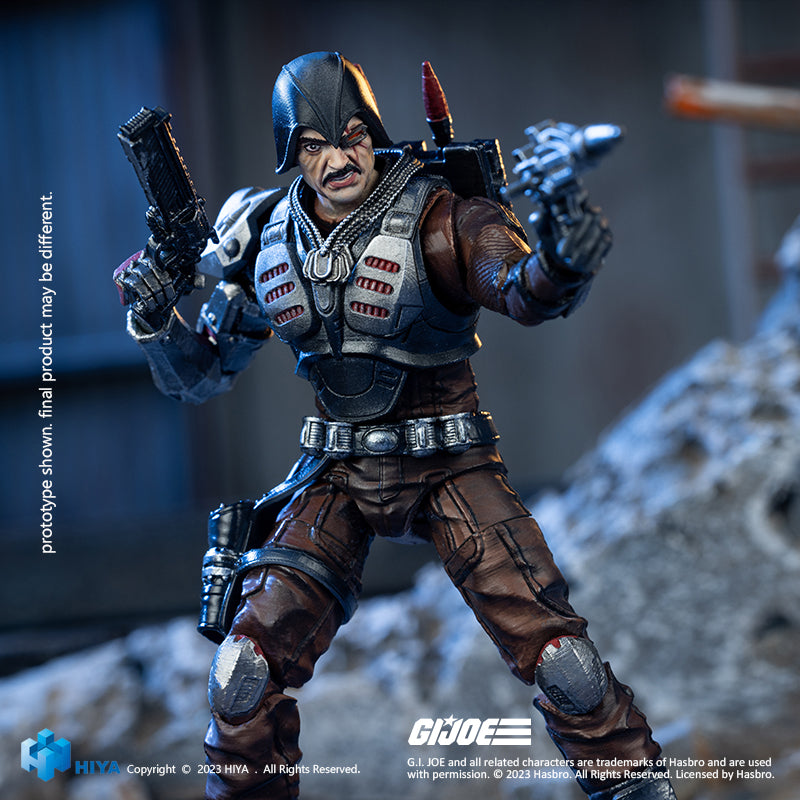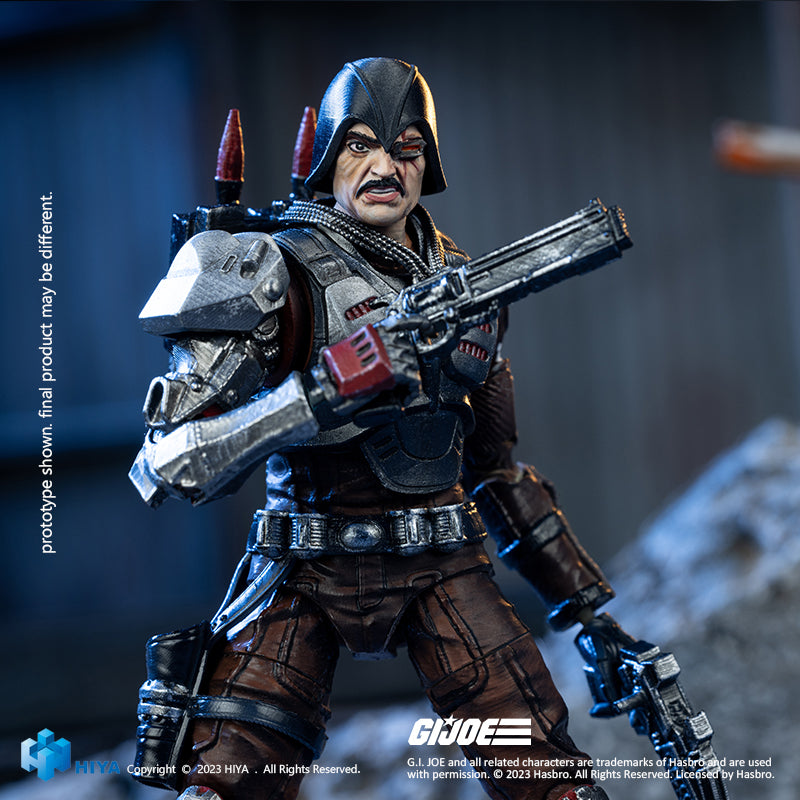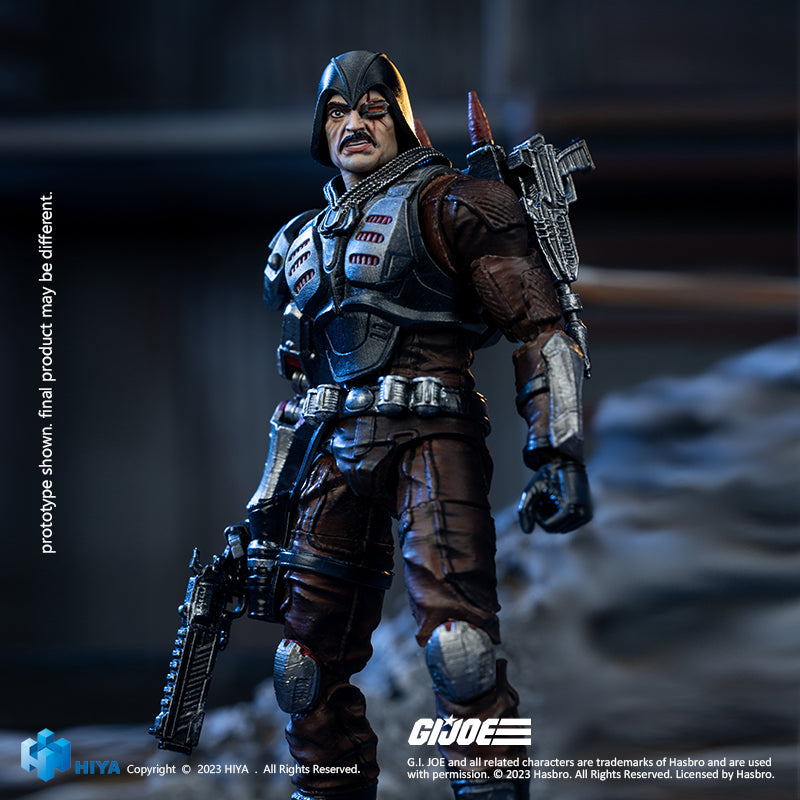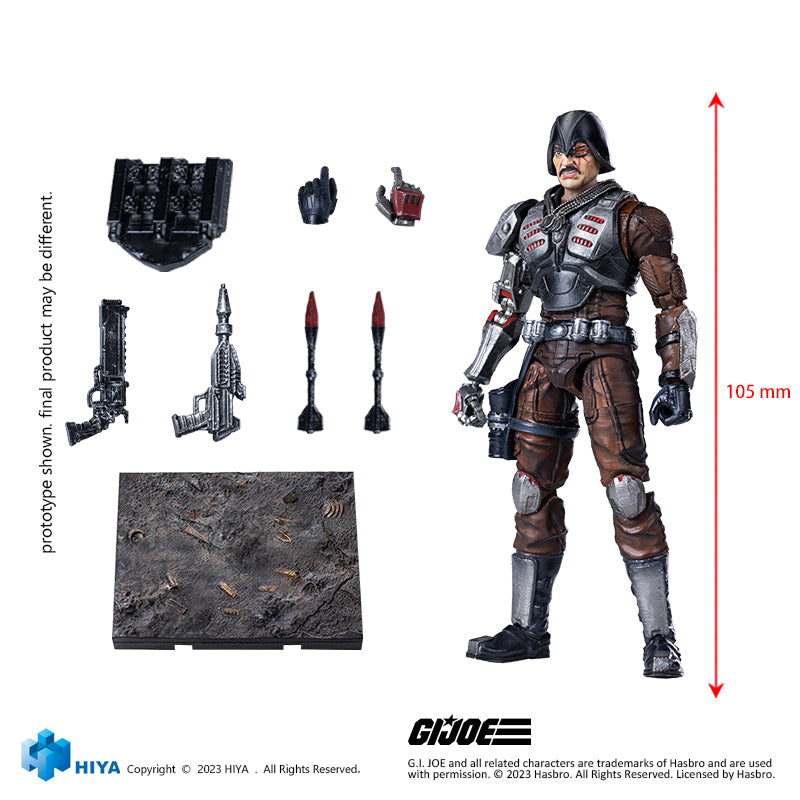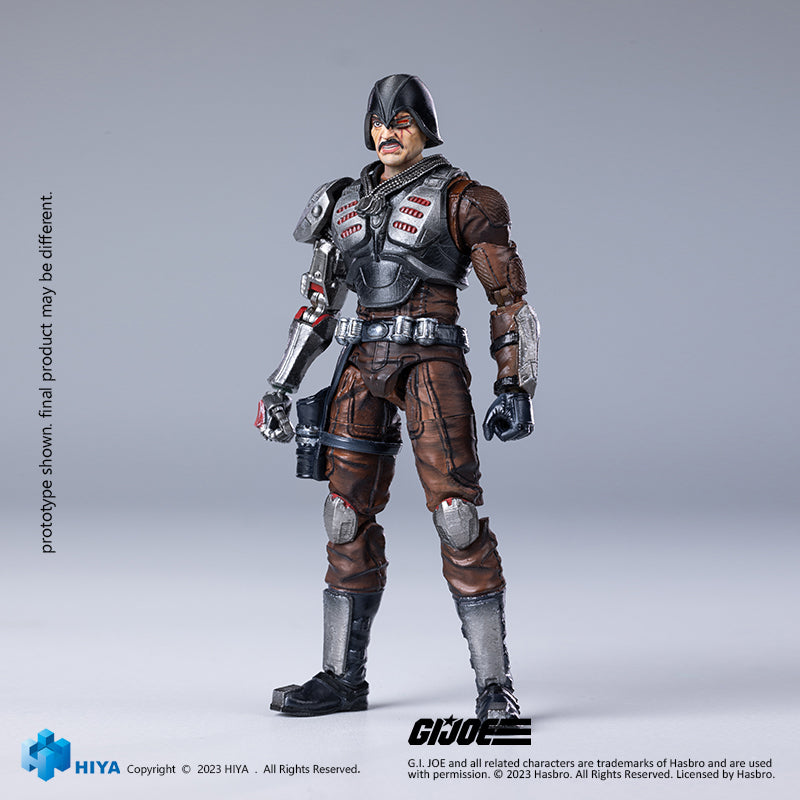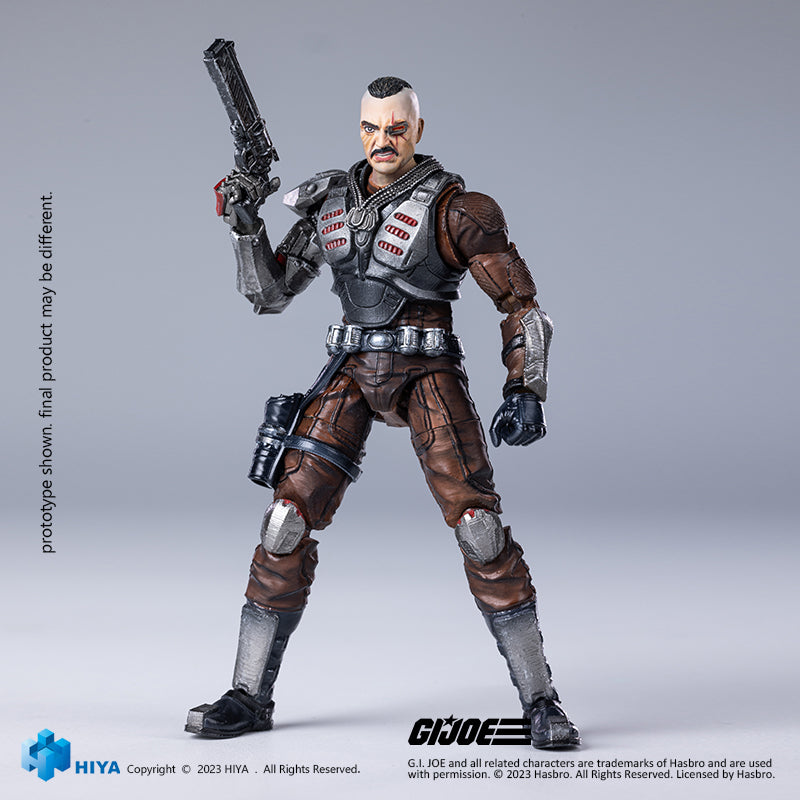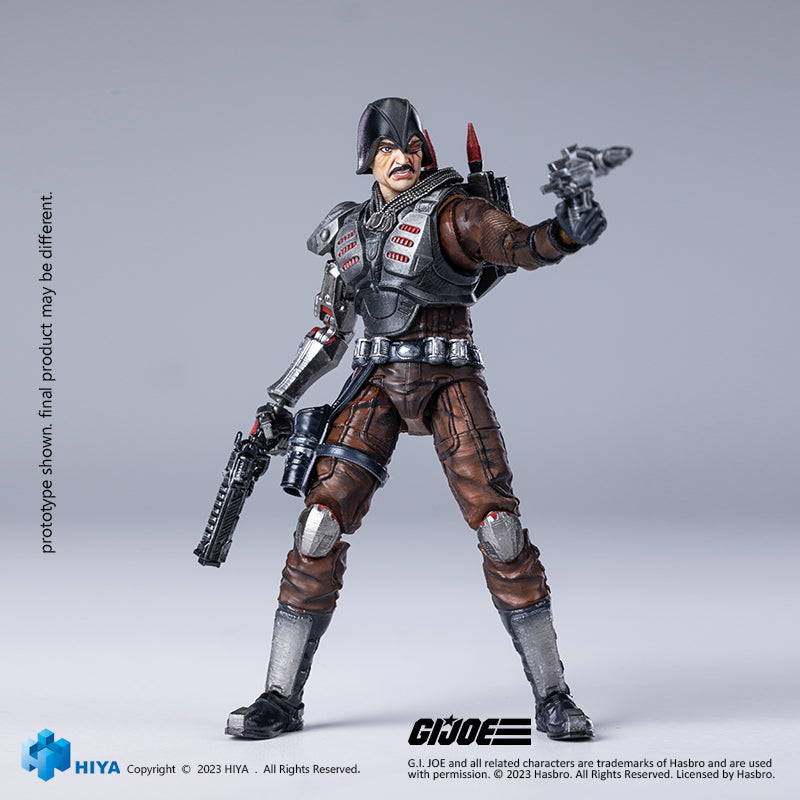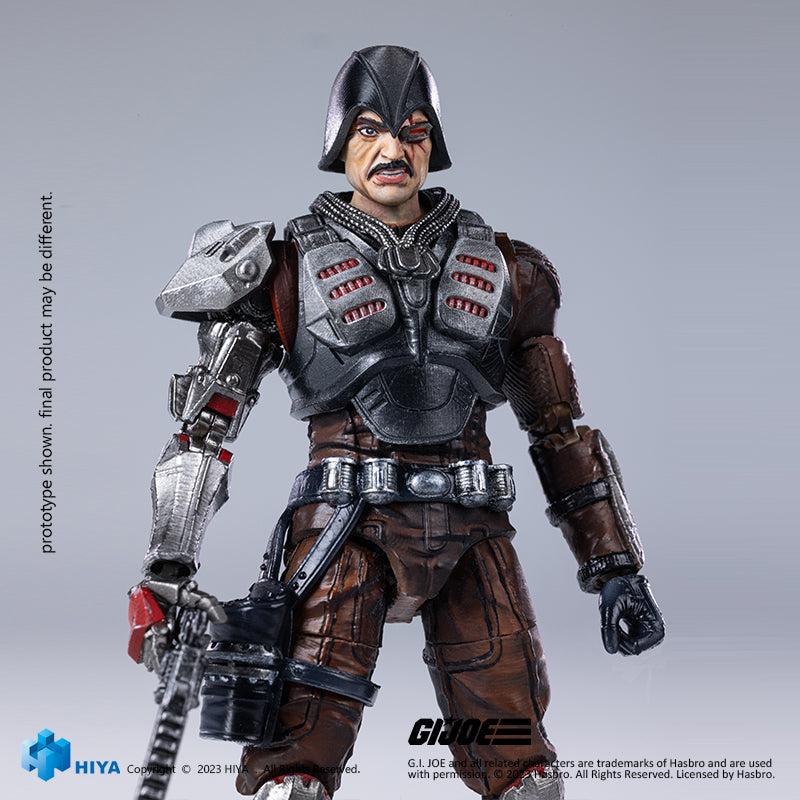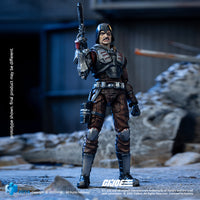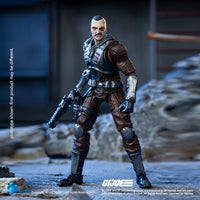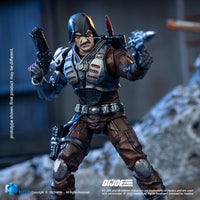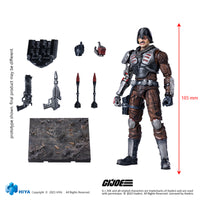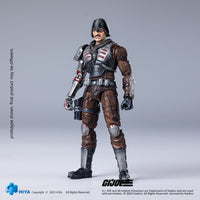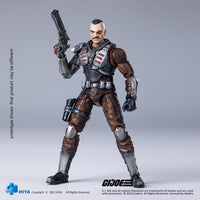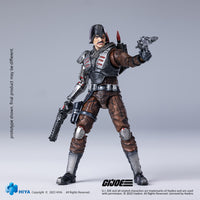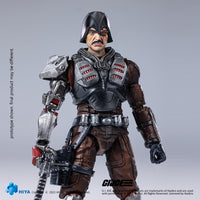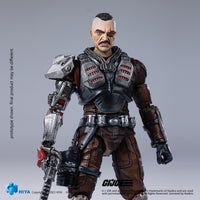 HIYA Exquisite Mini Series 1/18 Scale 4 Inch G.I.Joe Major Bludd Action Figure
Now Major Bludd joins Hiya Toys EXQUISITE MINI Series.
The rush Major Bludd gets from the chaos he causes in battle is second only to the excitement he gets from collecting his pay. One of the best prepared Cobra mercenaries, he is proficient with every form of infantry weapon and uses advanced tactics and psychological warfare to win at all costs. He has no belief system beyond landing the largest payday, and no deed is too despicable if it boosts his bankroll.
The Major Bludd Action Figure is fully articulated, stands at 4.1inches tall, featuring 19 points of articulation, allows for extensive and dynamic posing, recreate a variety of combat stances. He comes equipped with a tactical backpack that supports missile storage, and he can hold a pistol in each hand, always ready for action. His holder on leg is designed to store handguns, providing even greater flexibility for players.Additionally, the figure includes 2x interchangeable hand parts, allowing you to display different styles and gestures.Included with the figure is an exclusive base, enabling you to recreate an authentic battlefield atmosphere right in the comfort of your own home!
Release time: 2024Q2
Price: 24.99USD
Share