HIYA Exquisite Basic Series None Scale 5 Inch Godzilla King of the Monsters Rodan Action Figure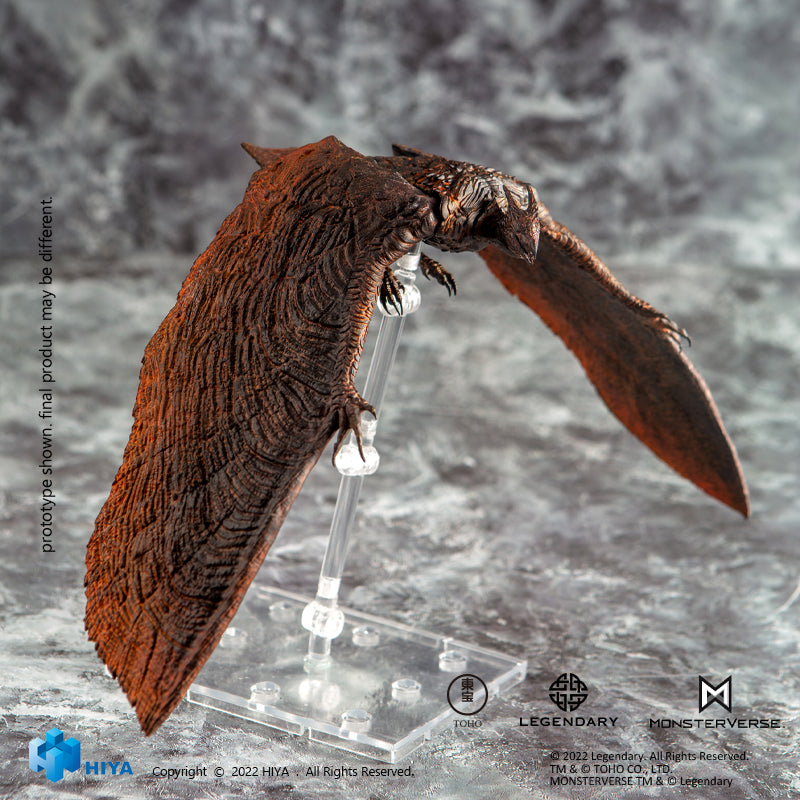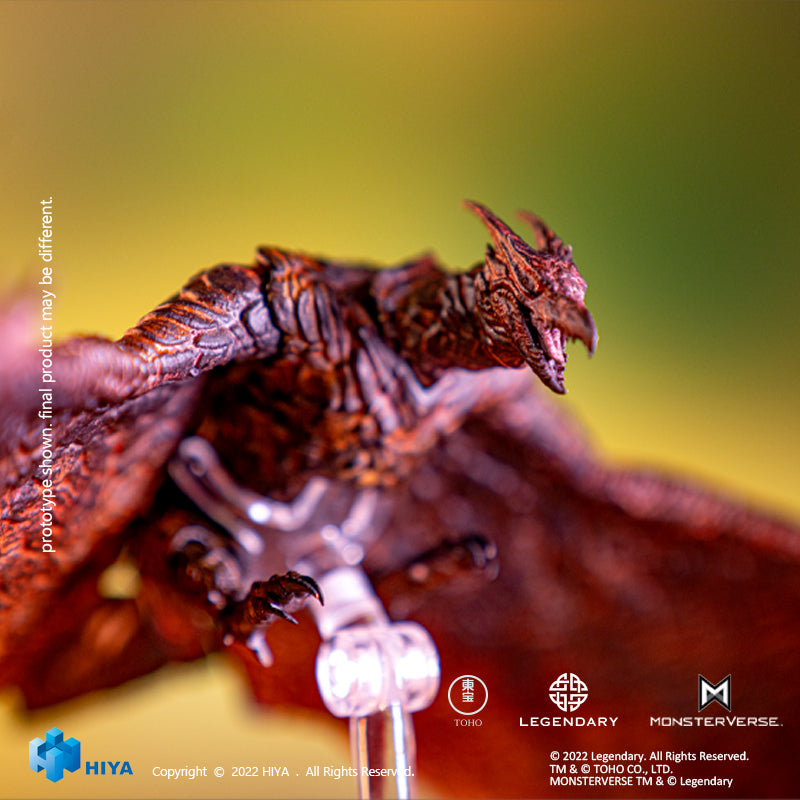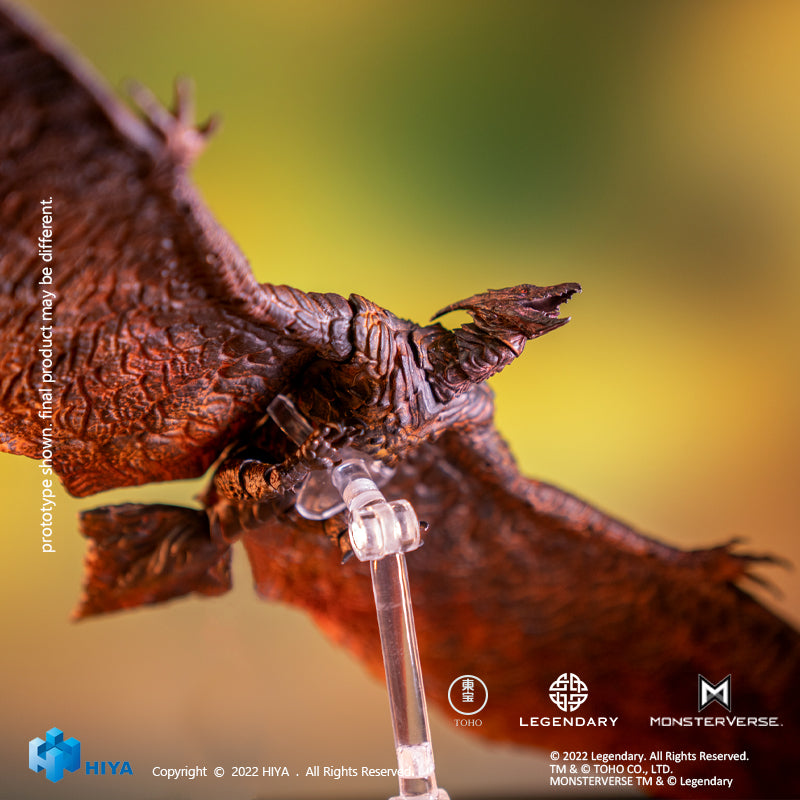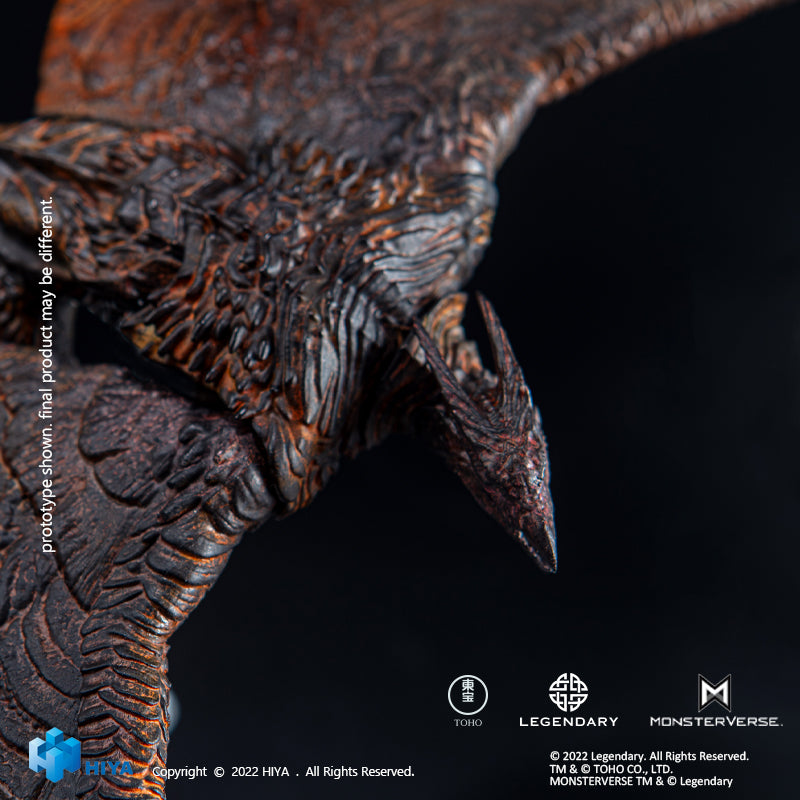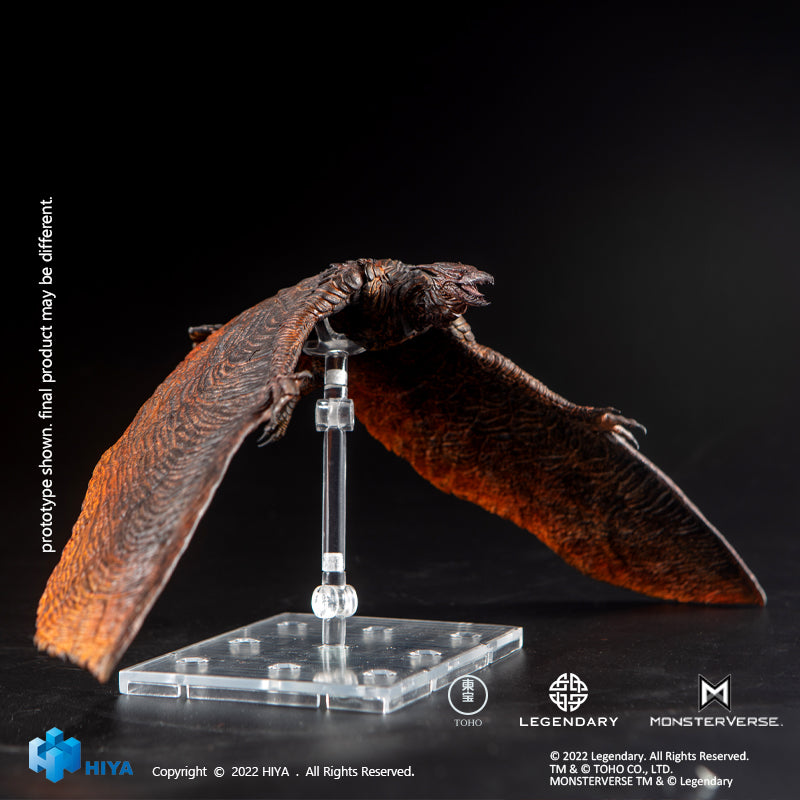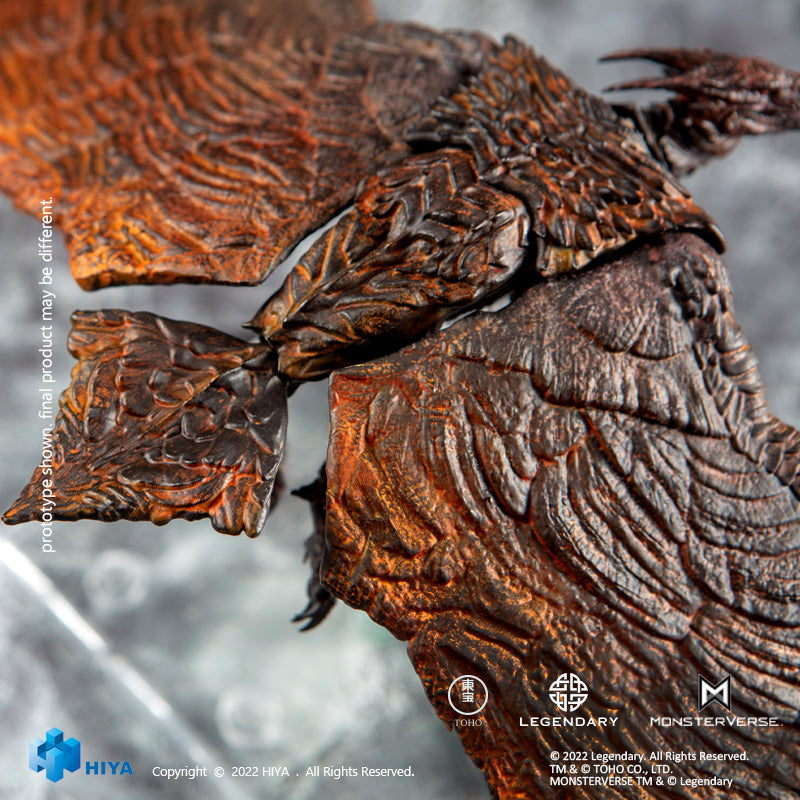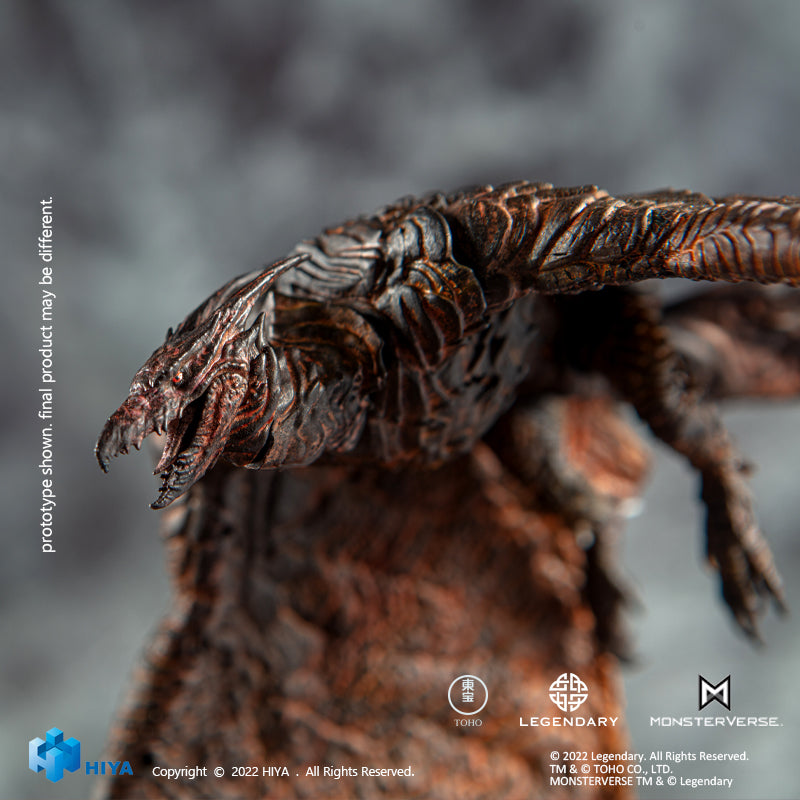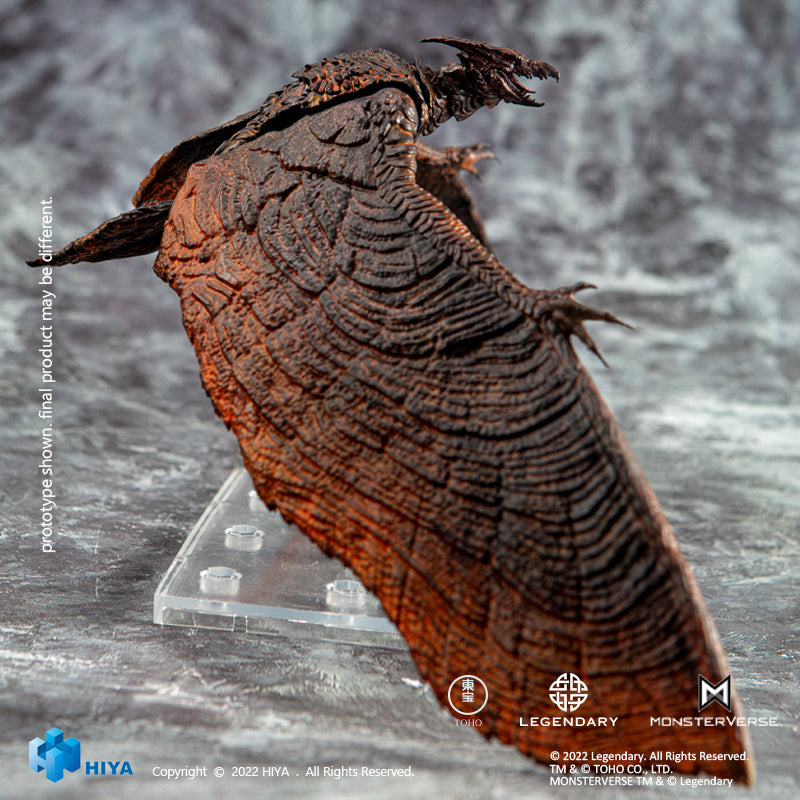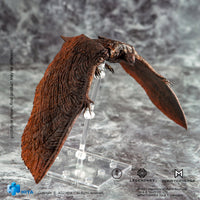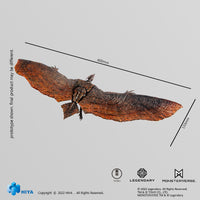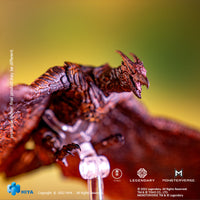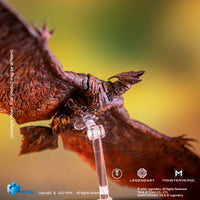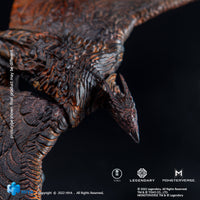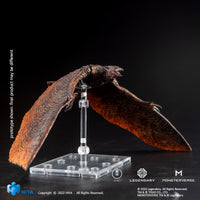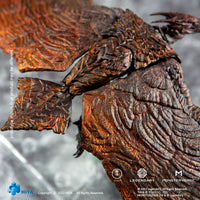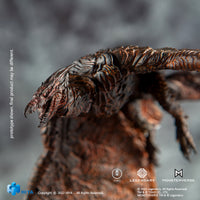 HIYA Exquisite Basic Series None Scale 5 Inch Godzilla King of the Monsters Rodan Action Figure
Release time: 2023.Q3
*The Rodan Figure is open for orders in global regions (excluding Japan).
【Its original and rightful rulers, the Titans. They are part of the earth's natural defense system. A way to protect the planet, to maintain its balance.】
Once again awaken a monster, but this time it can fly at supersonic speeds! Now Rodan from Godzilla: King of the Monsters (2019) joins Hiya Exquisite Basic!
We focus on creating cost-effective and high performance action figures for the Exquisite Basic Series. Rodan has 15.74 inches wingspan with 16 points of articulation. Wing part made of 
PVC
 material and have wire inside allows to re-create in-air poses. Features accurate details to faithfully capture its on-screen appearance, even the rough texture of the skin.
Share