HIYA Exquisite Mini Series 1/18 Scale 4 Inch G.I.Joe Firefly Action Figure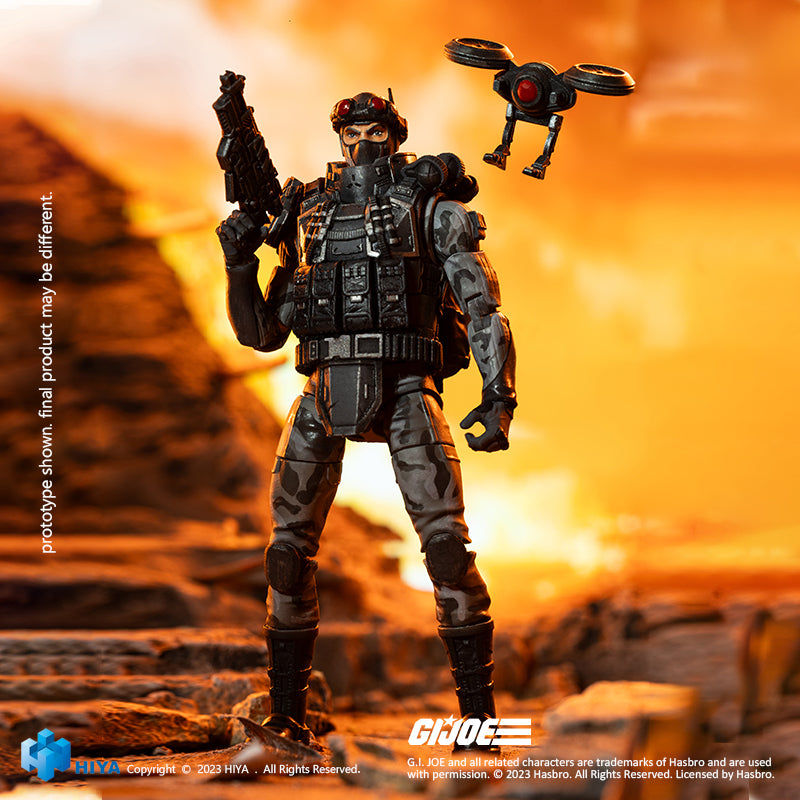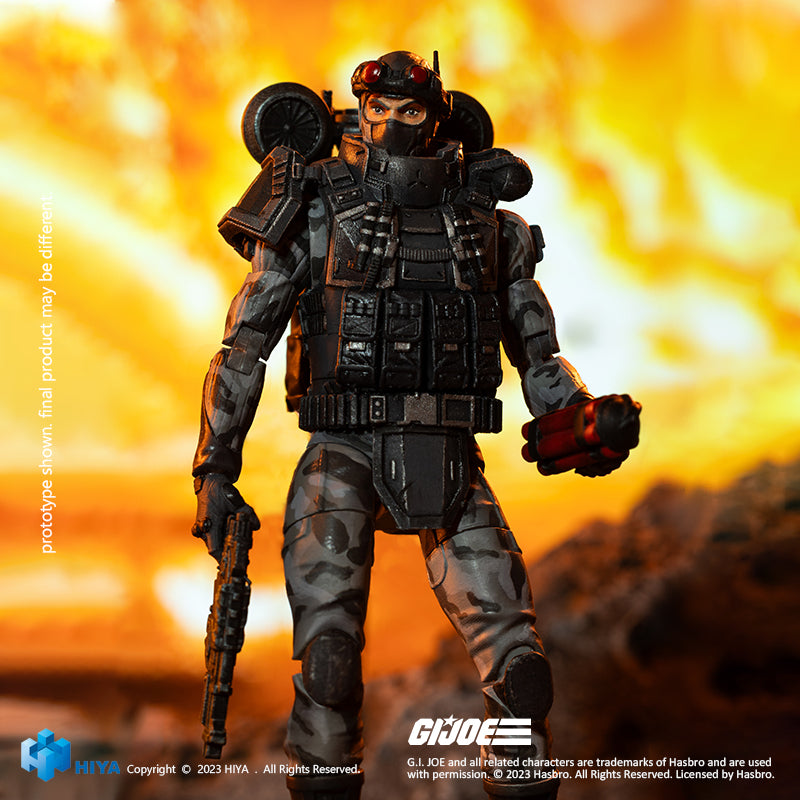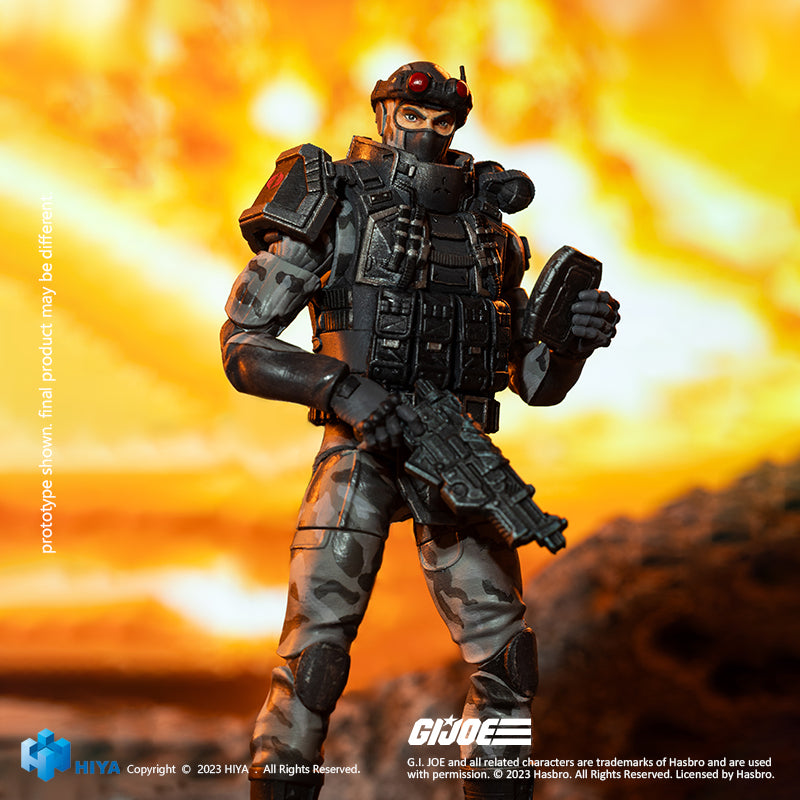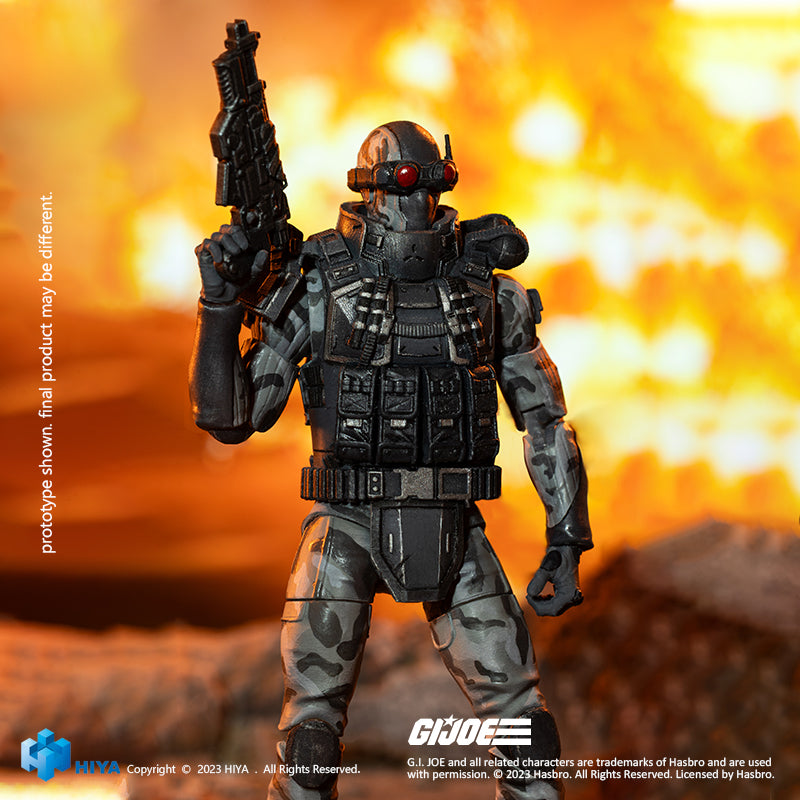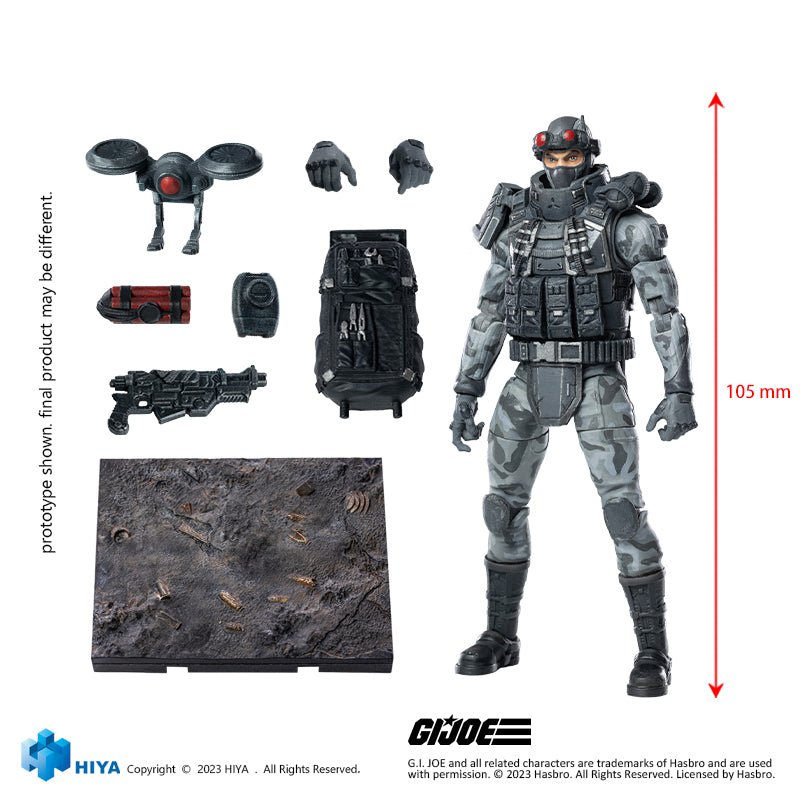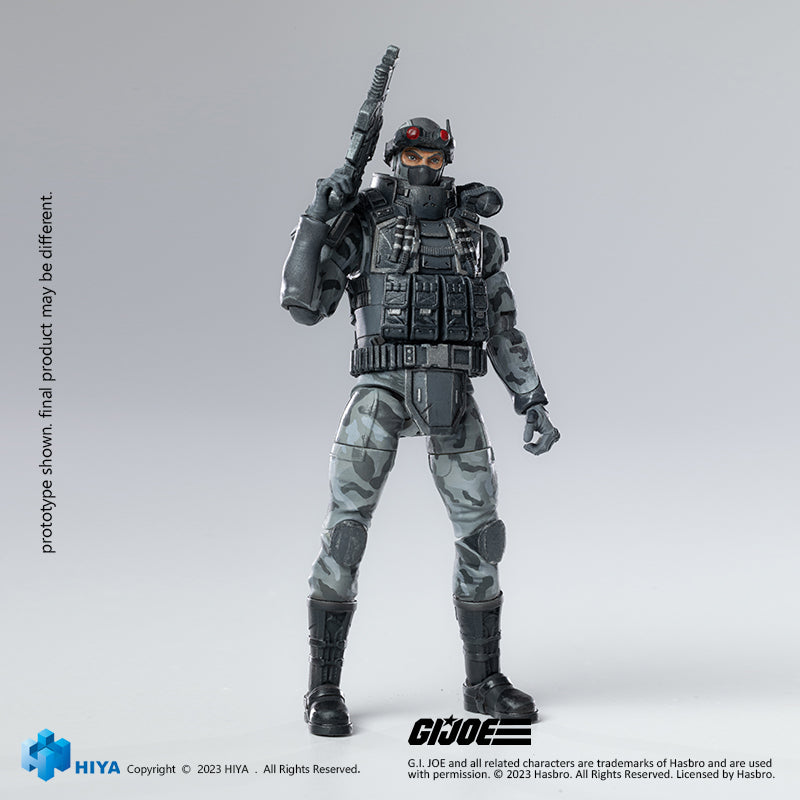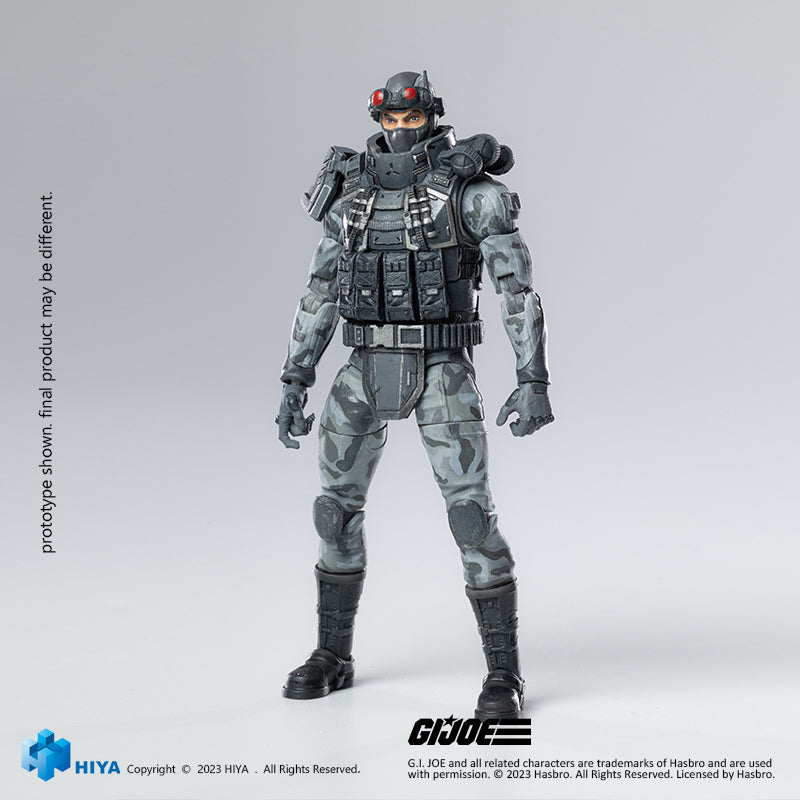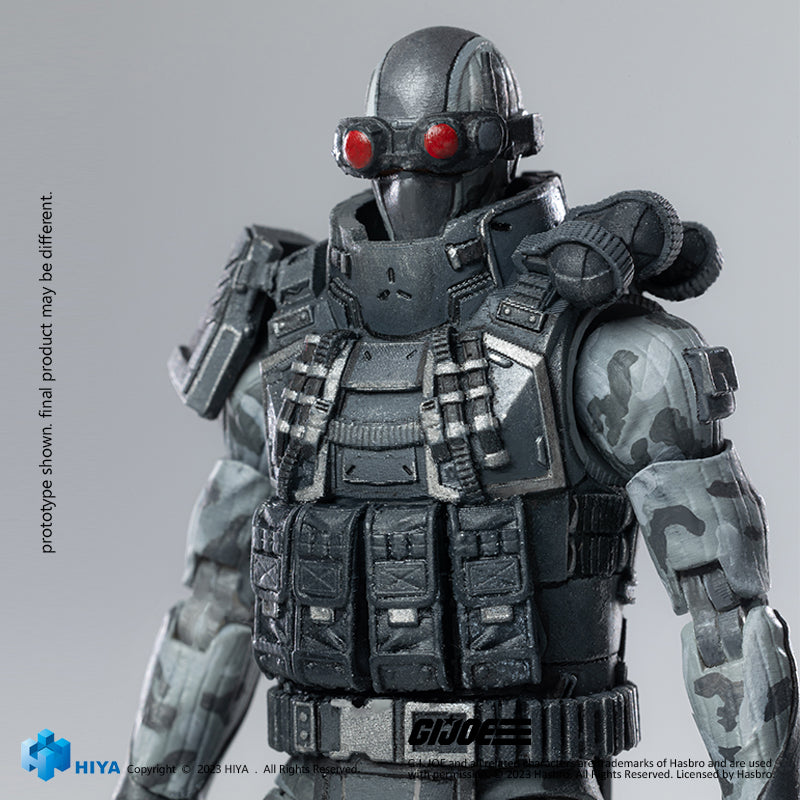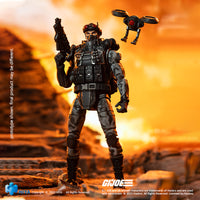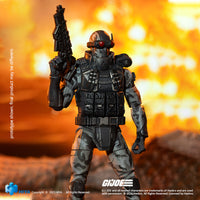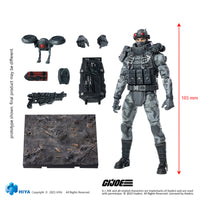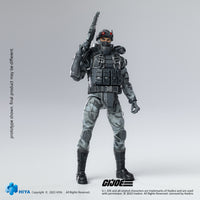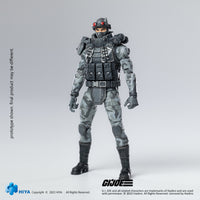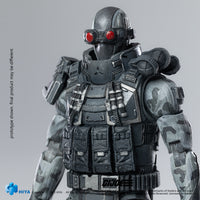 HIYA Exquisite Mini Series 1/18 Scale 4 Inch G.I.Joe Firefly Action Figure
Firefly is undetectable, but his work is unmistakable.
Now we have a new item of Hiyatoys EXQUISITE MINI series from G.I.Joe.
Firefly, The Cobra Covert Ops agent is a faceless master who operates without leaving a physical trail or digital footprint. In and out without a trace, the anonymity of his destruction serves as his calling card. He trained as ninja, mastering skills like stealth and infiltration before turning to demolitions and sabotage. Firefly has a talent for discerning and exploiting flaws or fracture points in structures, be they bridges, bunkers, or relationships. With expertly applied pressure, he derives great satisfaction in bringing down his target.
The EXQUISITE MINI series Firefly action figure stands at 105mm tall and is based on the original appearance design of G.I. Joe Special Forces.Firefly's combat suit is equipped with multiple pockets and hooks, allowing him to carry various tactical equipment and tools. He holds a black pistol and carries explosives and drone remote control devices, ready to execute a wide range of missions. The finely detailed accessories, including the pistol, tactical backpack, drone, and explosive pack, are faithfully reproduced even in the small 1/18 scale.
With 17 points of articulation, utilizing a brand-new joint design, Firefly has an extended range of motion, allowing you to pose him in various combat stances. The package also includes two interchangeable hand types for displaying different gestures. Furthermore, an exclusive G.I. Joe Special Forces series display base is included, simulating a battle-scarred ground with scattered bullet shells and debris, enabling you to recreate a realistic battlefield atmosphere in the comfort of your home!
Release time: 2024Q1
Price: 24.99USD
Share