HIYA Exquisite Basic Series None Scale 6 Inch GODZILLA VS KONG Kong Action Figure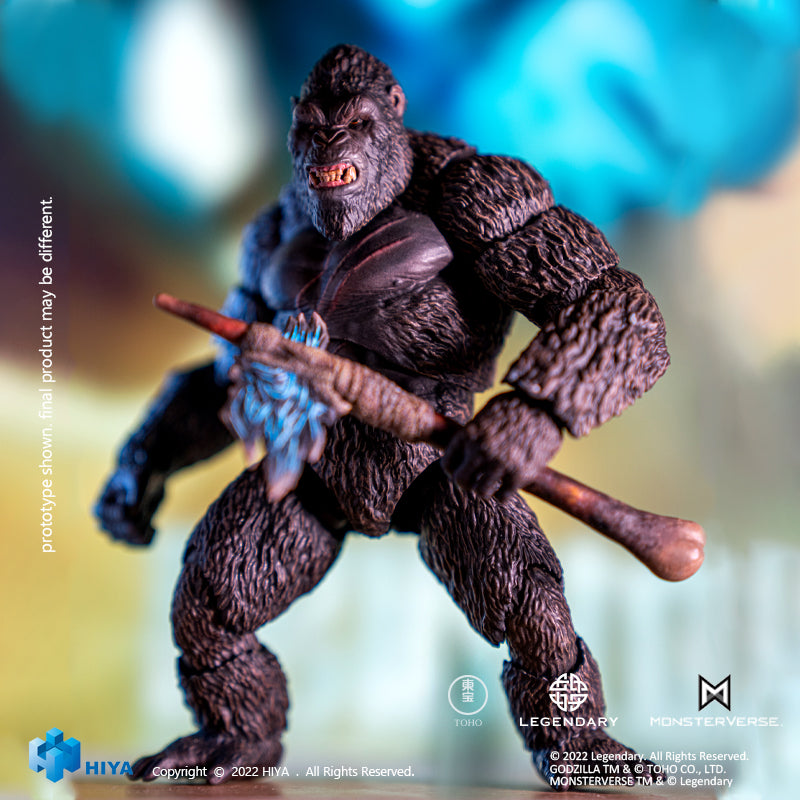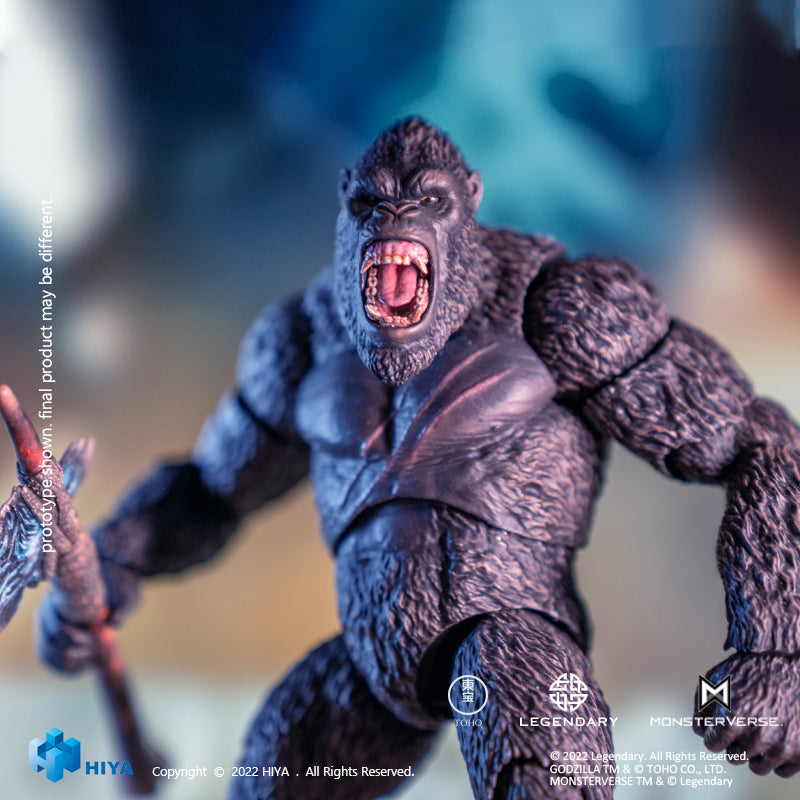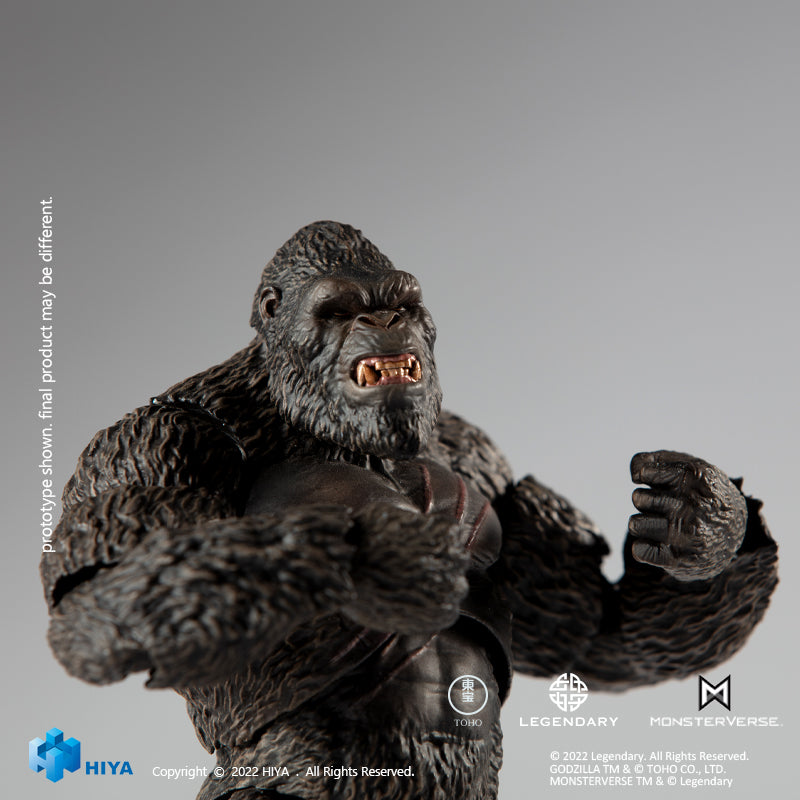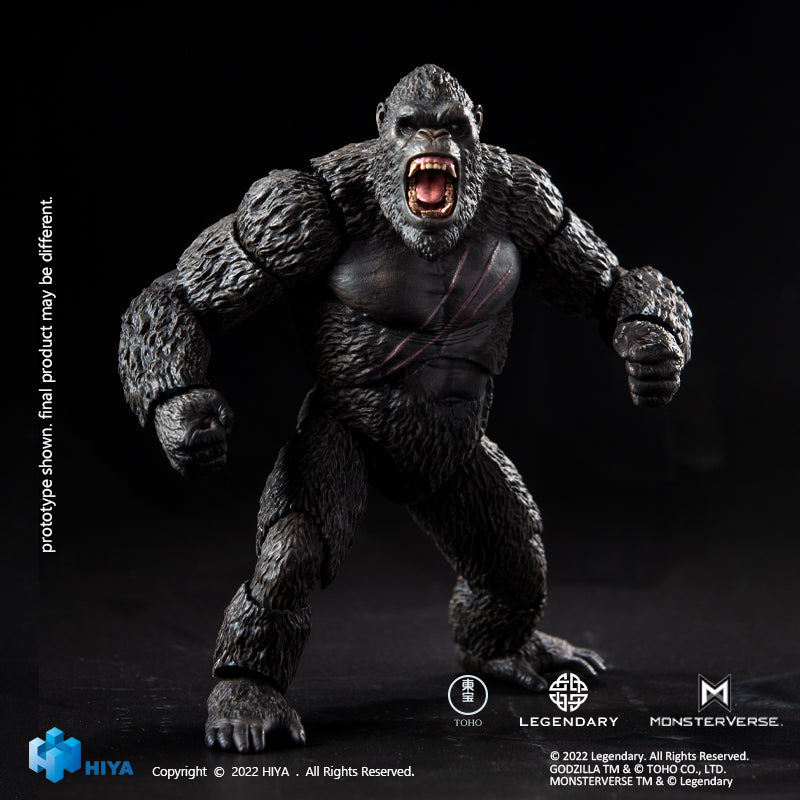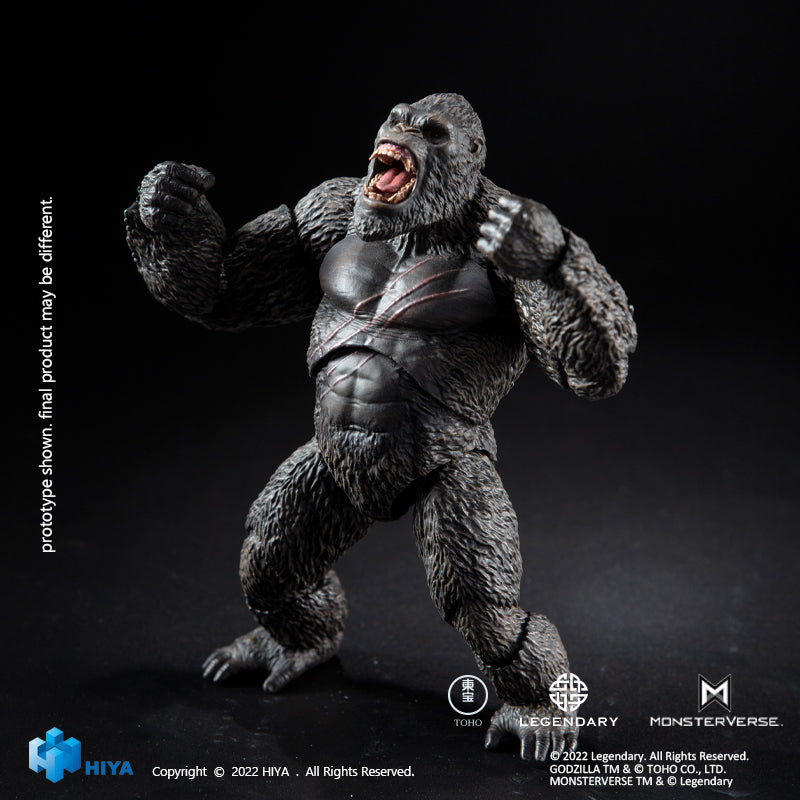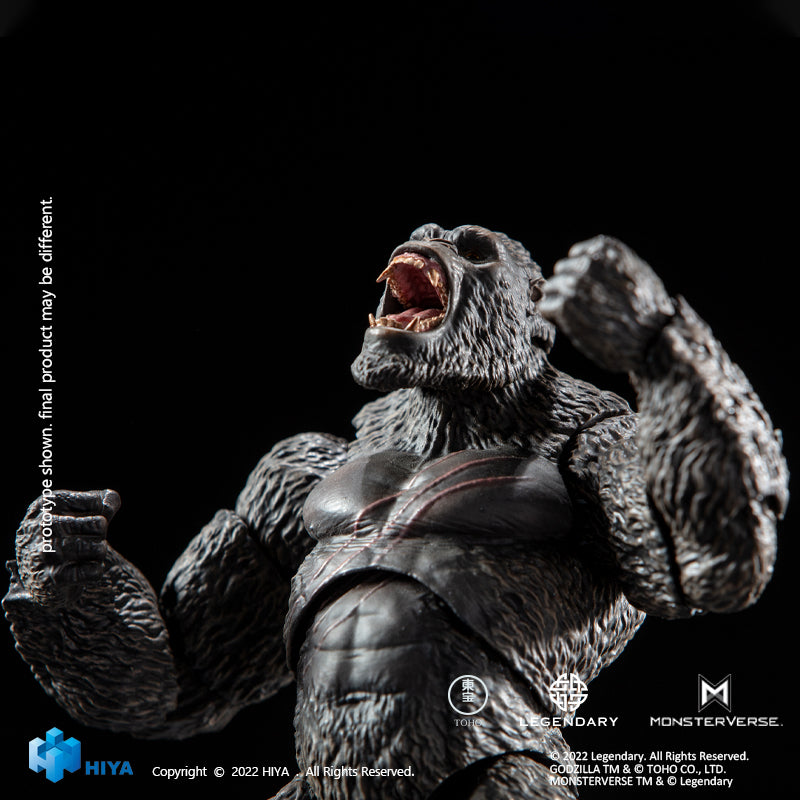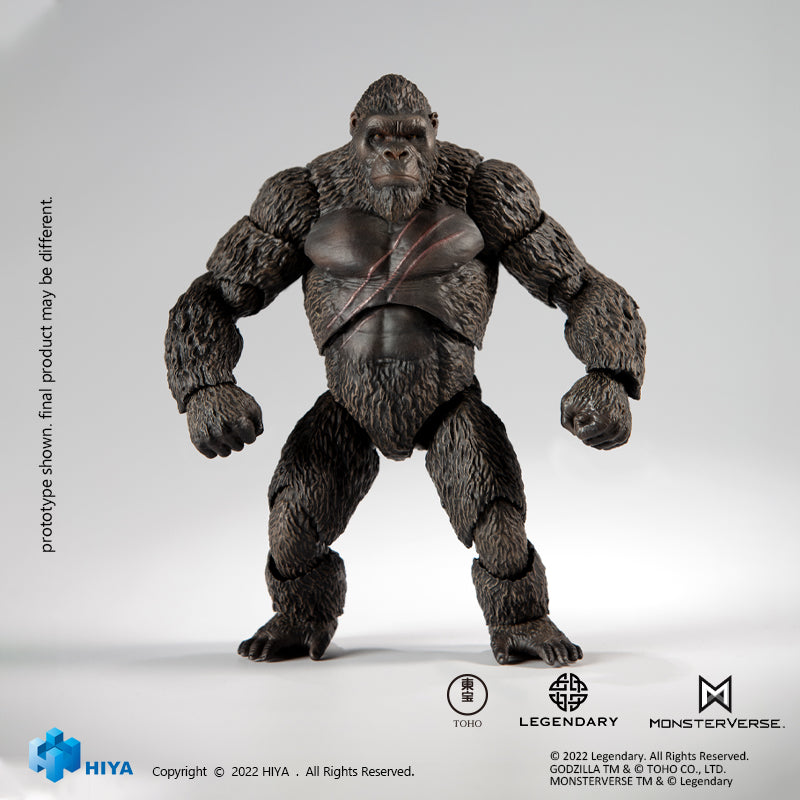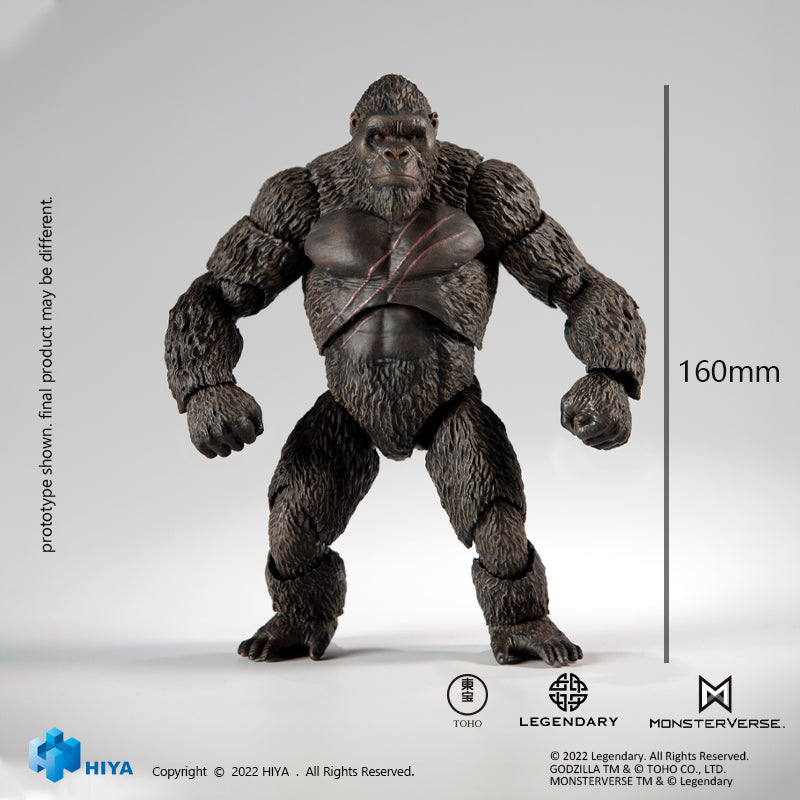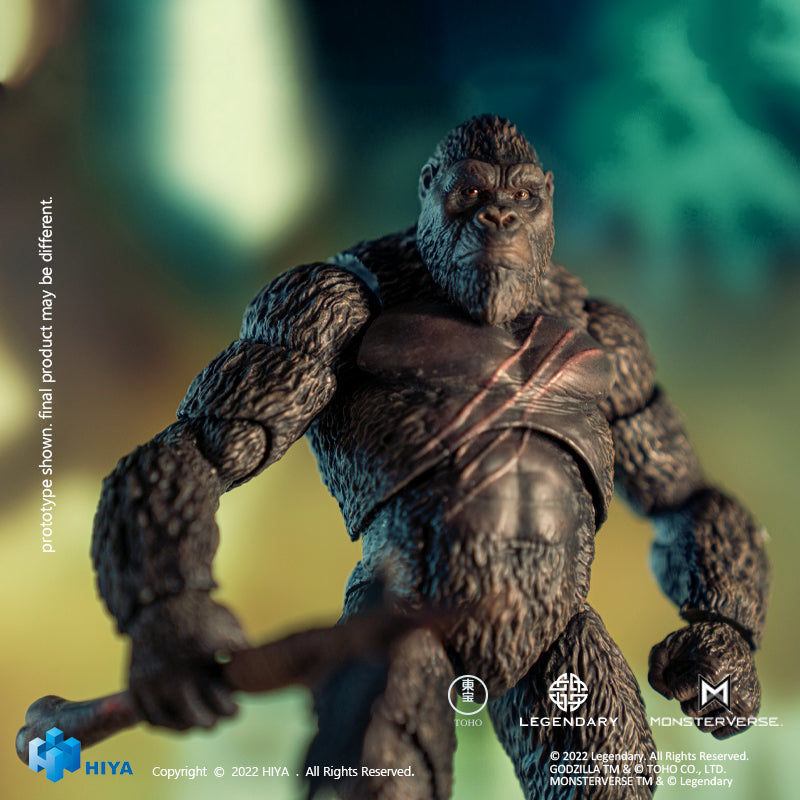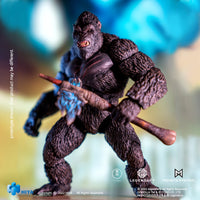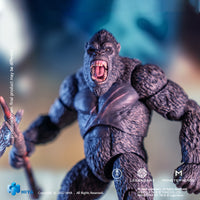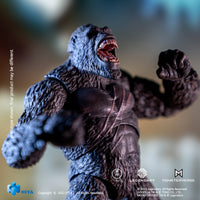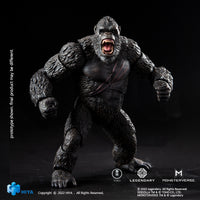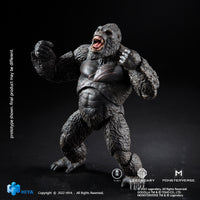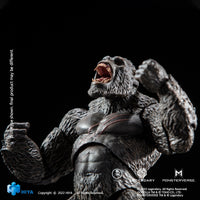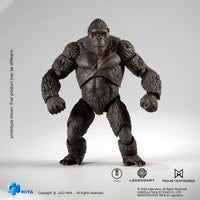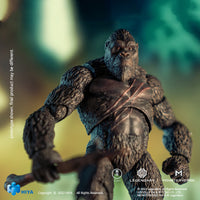 HIYA Exquisite Basic Series None Scale 6 Inch GODZILLA VS KONG Kong Action Figure
Release time: 2023.Q3
*The Kong Figure is open for orders in global regions (excluding Japan).
New item! Kong from GODZILLA VS. KONG joins Hiya Exquisite Basic!
In GODZILLA VS. KONG, the two powerful forces of nature clash in the battle of the century. Unleash the primal strength of Kong as he enters Hollow Earth and waves his battle-ax to challenge Godzilla for the title of King of the Monsters!
We focus on creating cost-effective and high-performance action figures for the Exquisite Basic Series. Kong stands 6.3 inches tall with 16 points of articulation. Natural posable lets you re-create your favorite scenes. The action figure is created based on Kong's actual bone structure from the movie with detailed hair and battle wounds across the body. It also comes with a battle-ax, 2 interchangeable heads, and 3 pairs of interchangeable hands.
Share