HIYA Exquisite Basic Series None Scale 7 Inch GODZILLA VS KONG Godzilla Action Figure (Updated Version)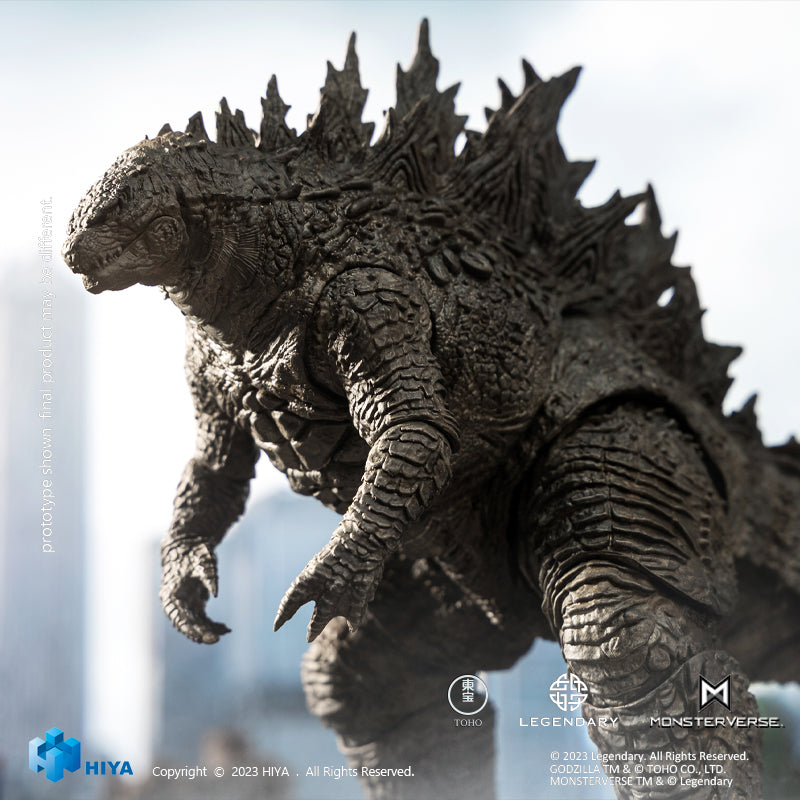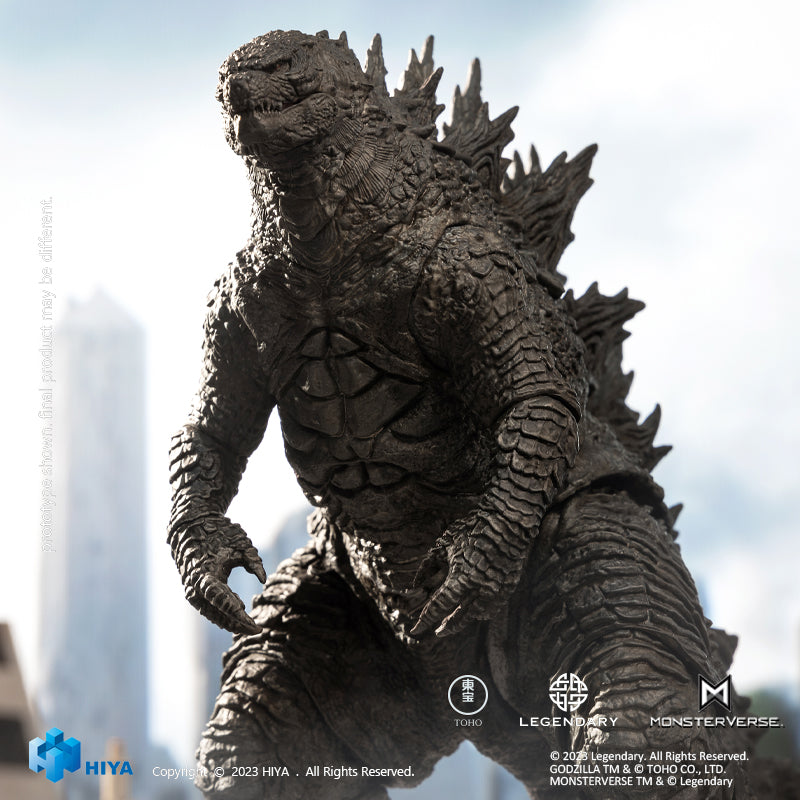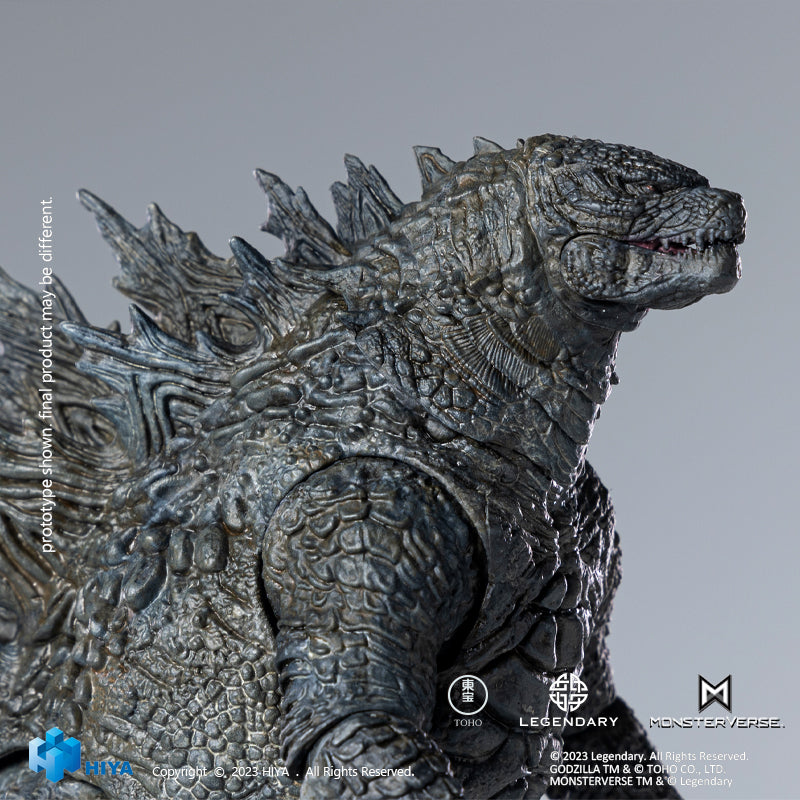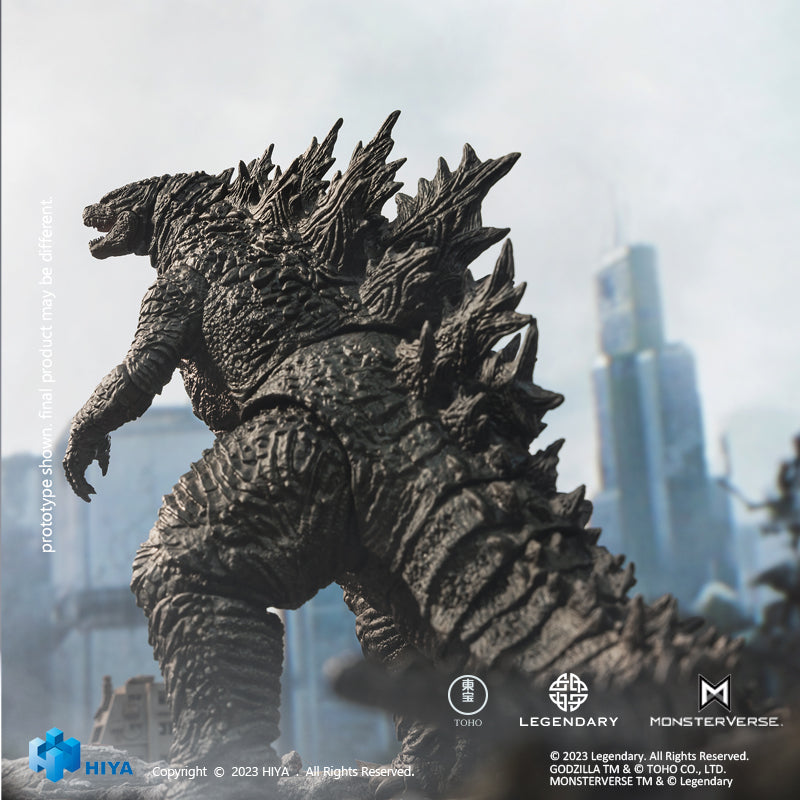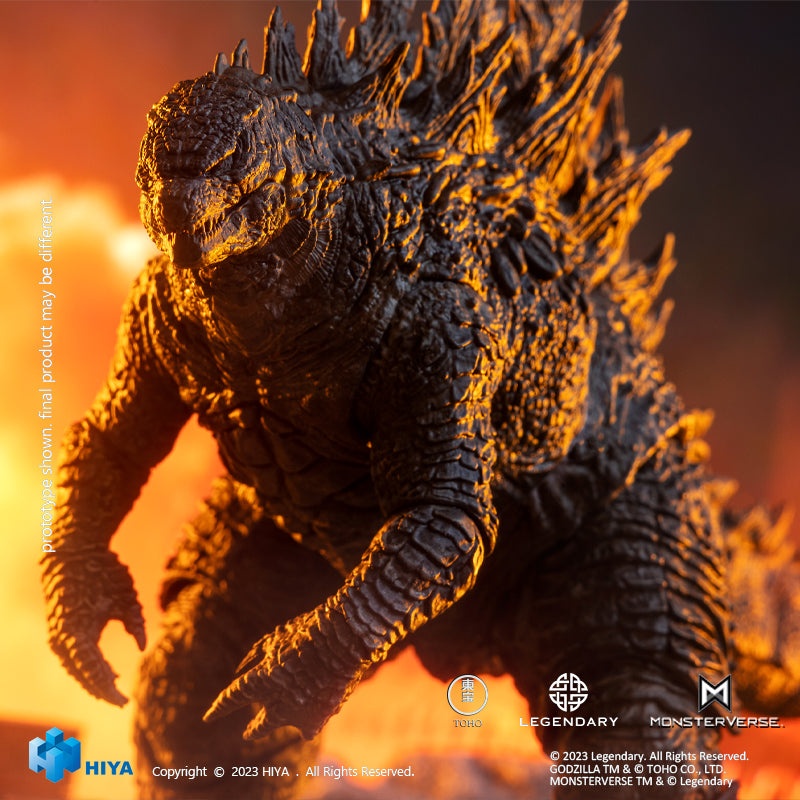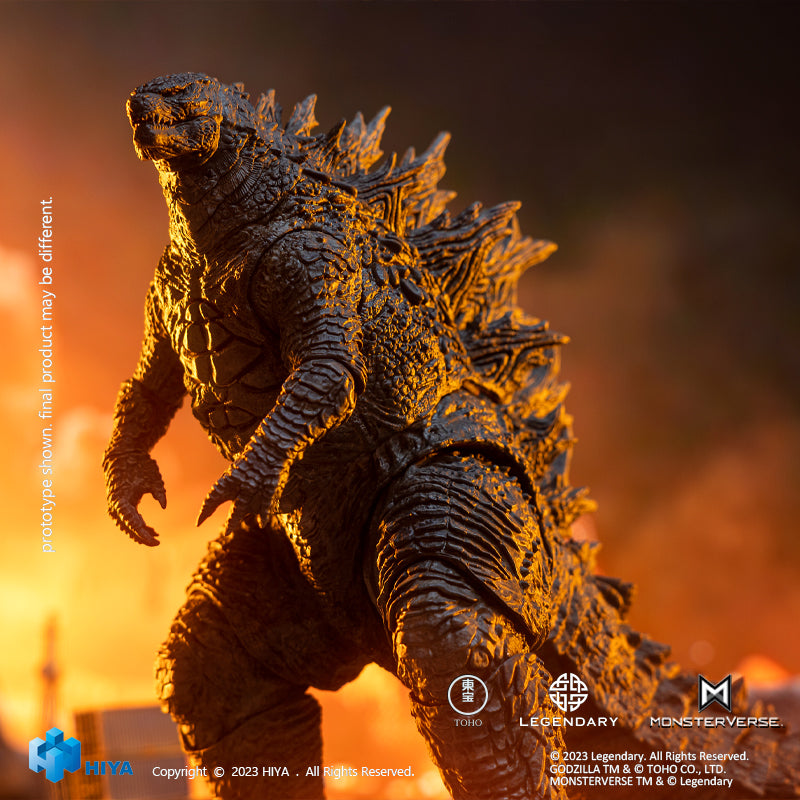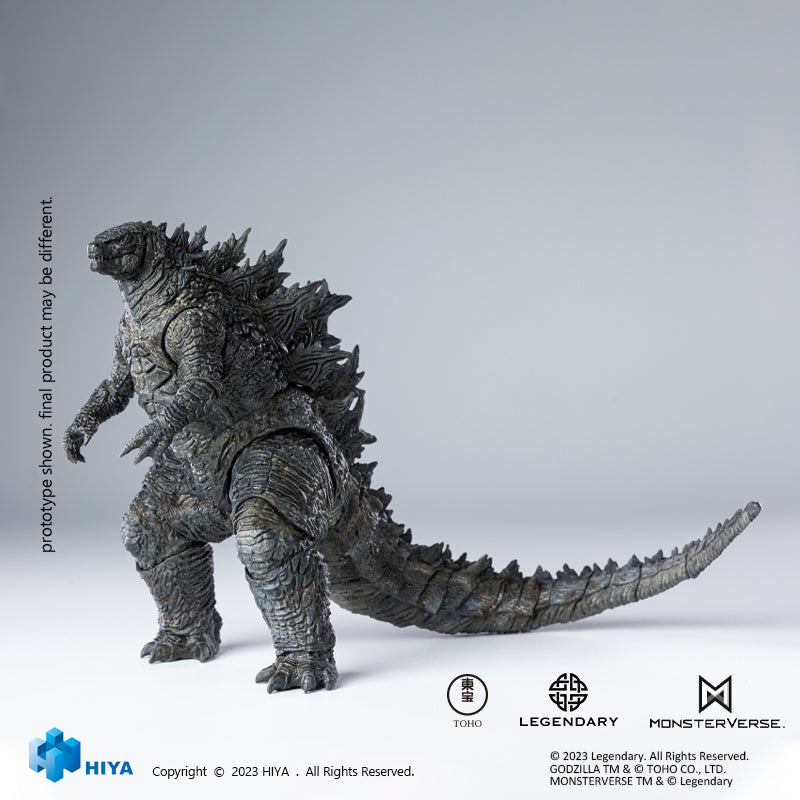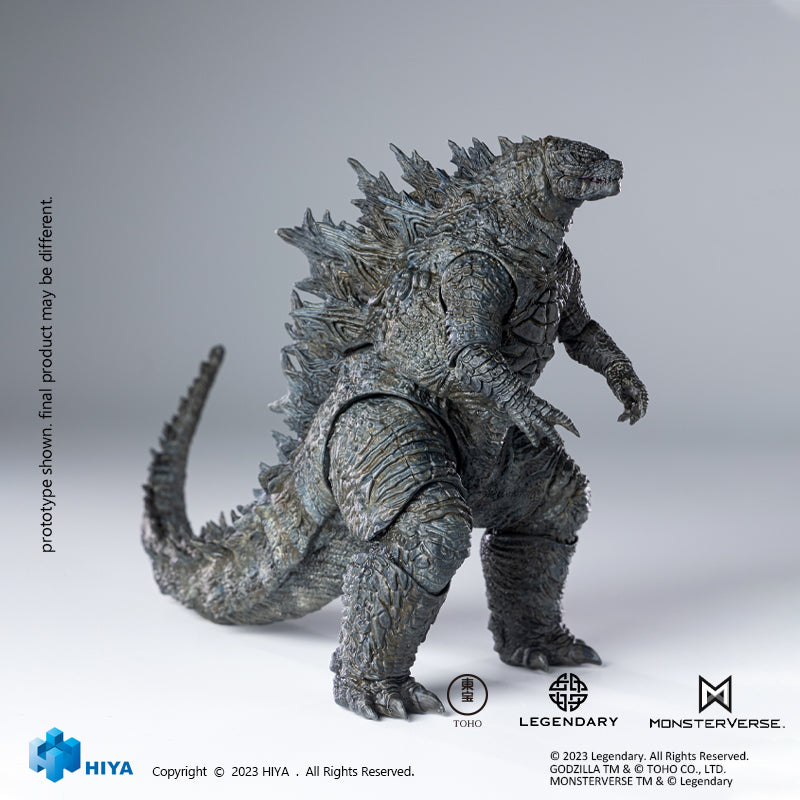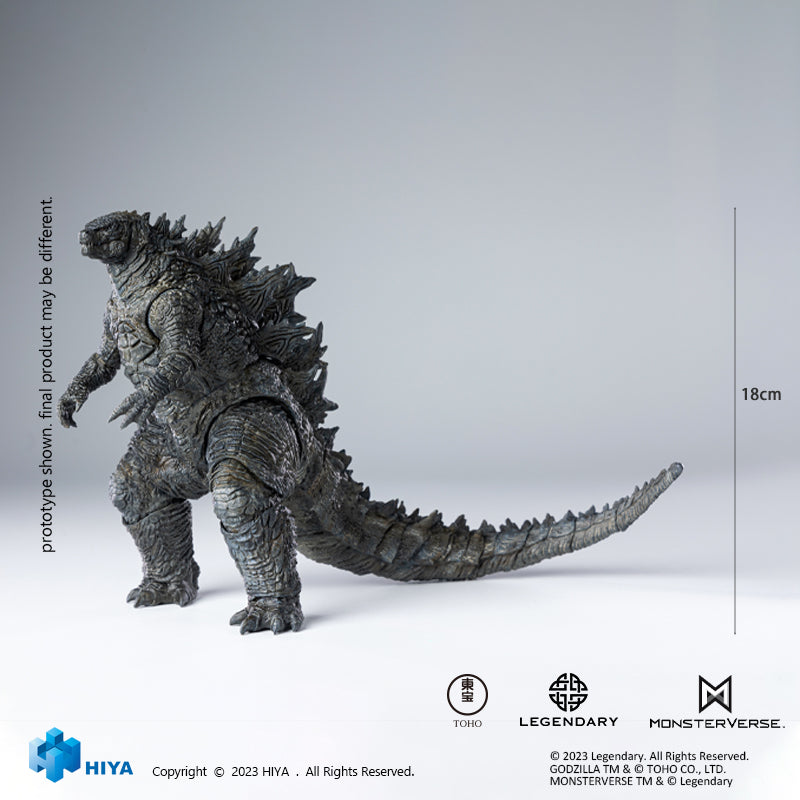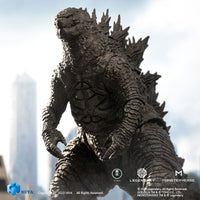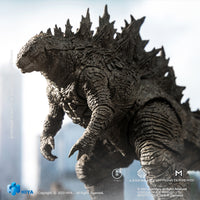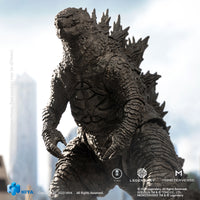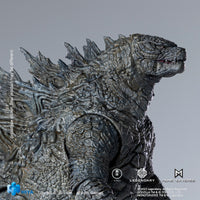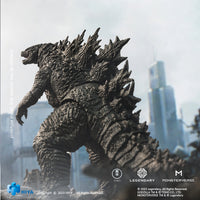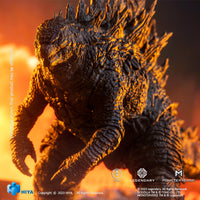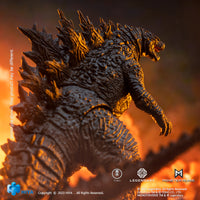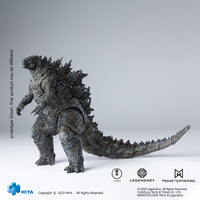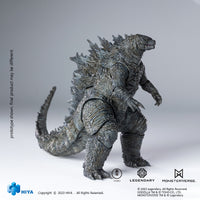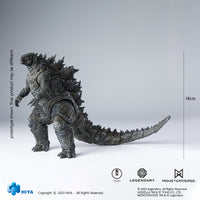 HIYA Exquisite Basic Series None Scale 7 Inch GODZILLA VS KONG Godzilla Action Figure (Updated Version)
Release time:2023Q4
*The Godzilla Figure is open for orders in global regions (excluding Japan).
The moment you've been waiting for has finally arrived!
We are delighted to inform you that the highly anticipated re-release of The most famous Kaiju in the World, EXQUISITE BASIC Series Godzilla action figure (updated version) from GODZILLA vs. KONG (2021) is just around the corner. This time it will not only be available in Mainland China but also open for orders in global regions (excluding Japan)!
Legends collide as Godzilla and Kong, the two most powerful forces of nature, clash on the big screen in a spectacular battle for the ages. As a squadron embarks on a perilous mission into fantastic uncharted terrain, unearthing clues to the Titans' very origins and mankind's survival, a conspiracy threatens to wipe the creatures, both good and bad, from the face of the earth forever.
Standing at approximately 7 inches tall, features a more perfect posture with its re-designed neck and mouth parts. These re-designed neck and mouth parts in this updated version provide a wider range of motion while able to better concealment of joints when flexed.It captures intricate details faithfully, replicating its appearance on the screen. With 26 points of articulation and an articulated tail for posing and displaying in your collection.
Share