HIYA Exquisite Mini Series 1/18 Scale 4 Inch Texas Chainsaw Massacre Leatherface Thomas Hewitt Action Figure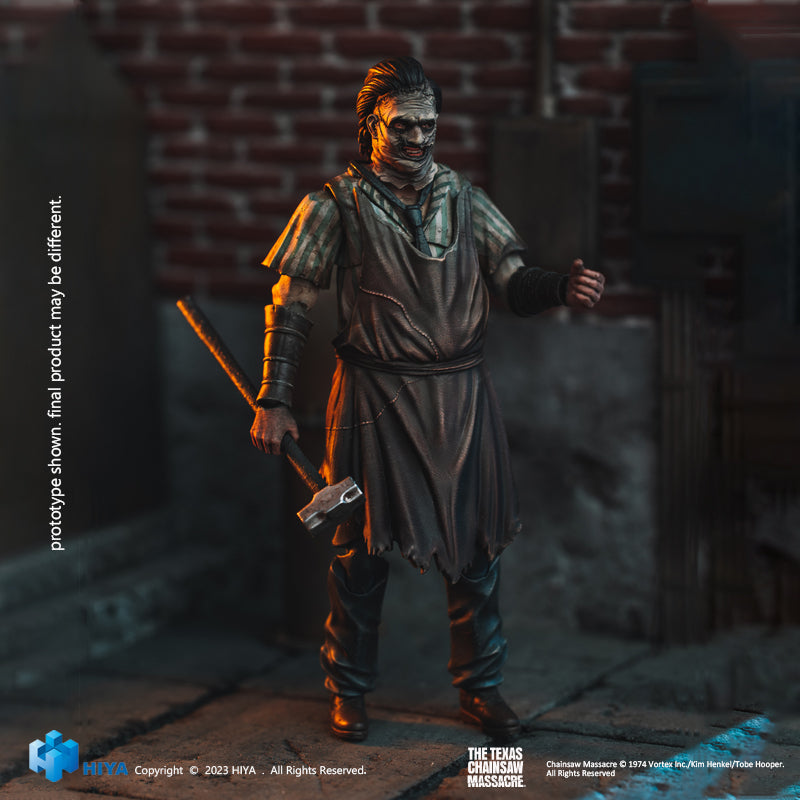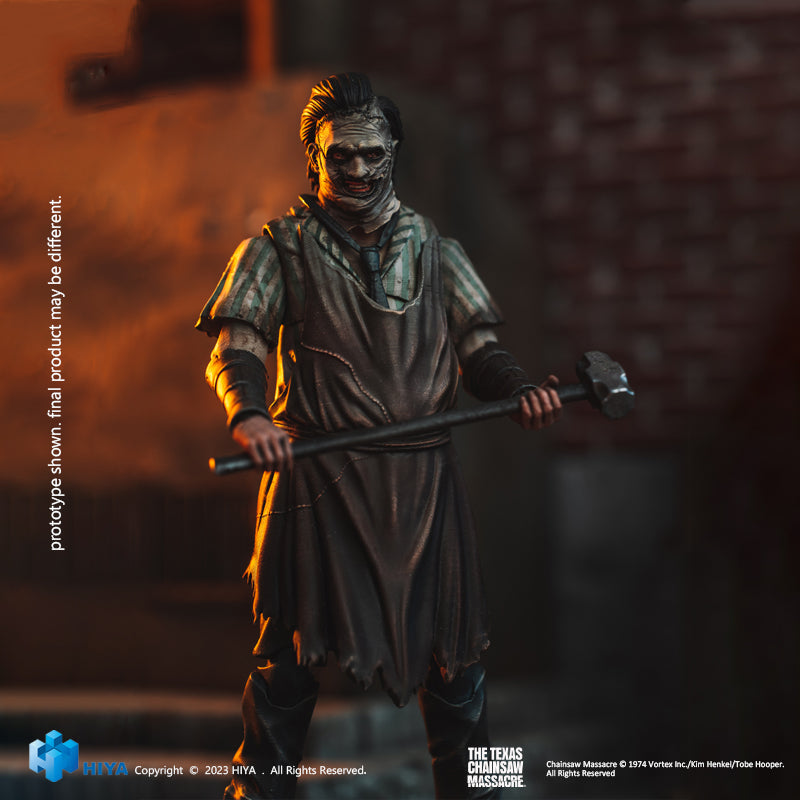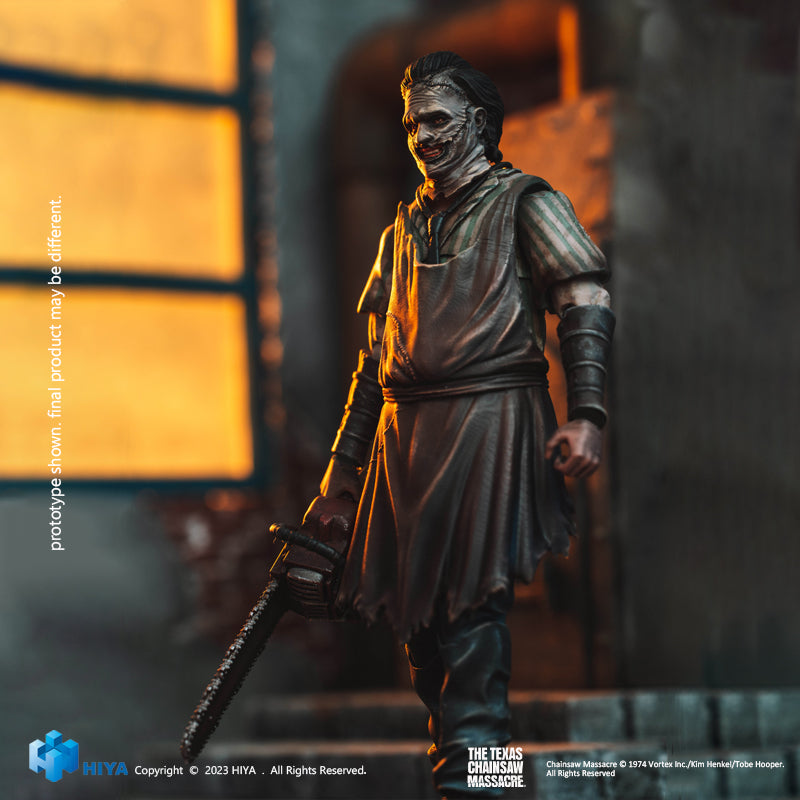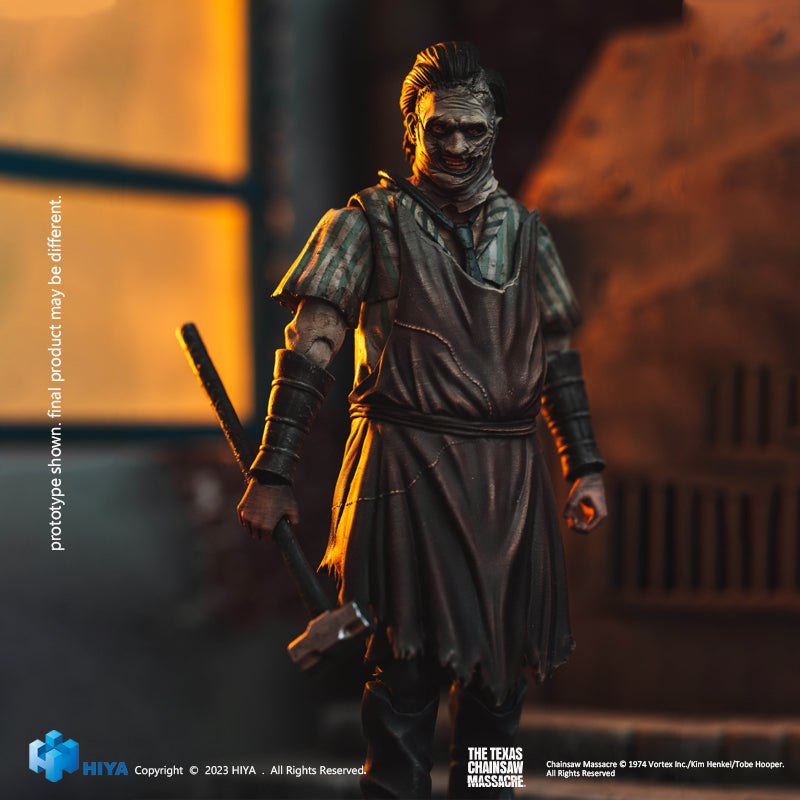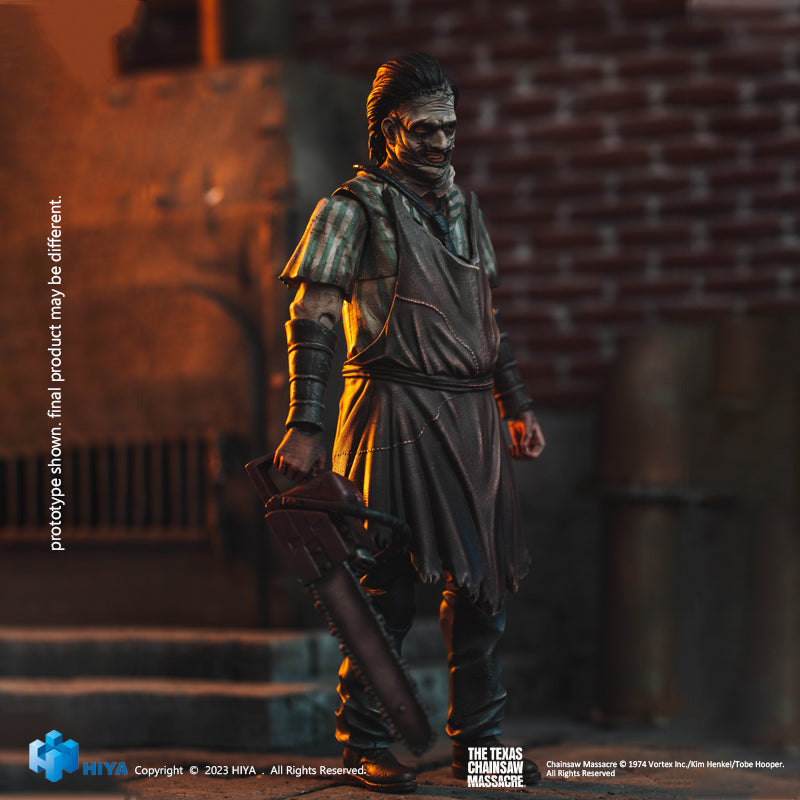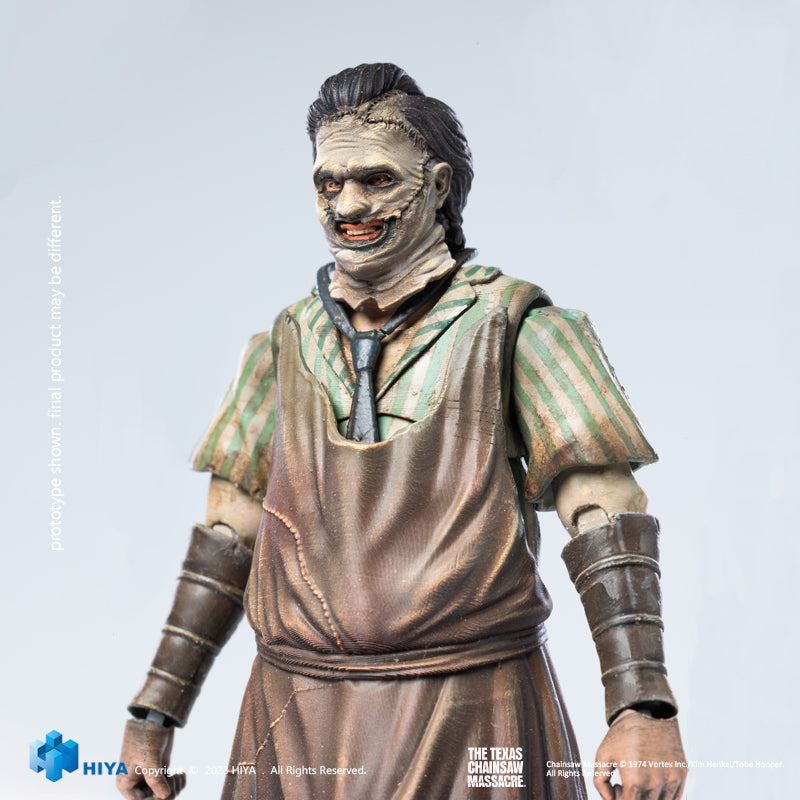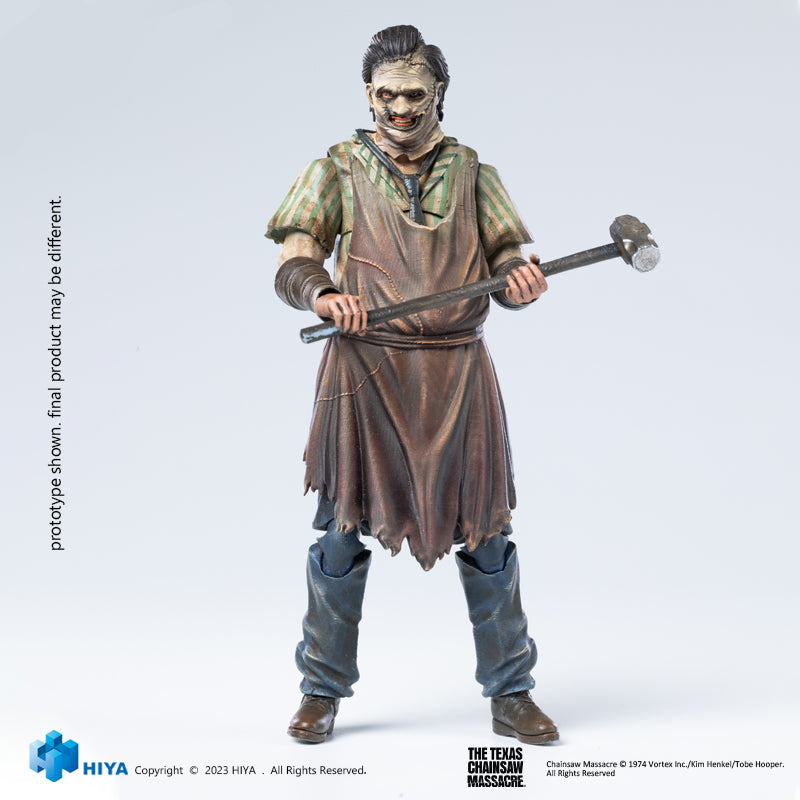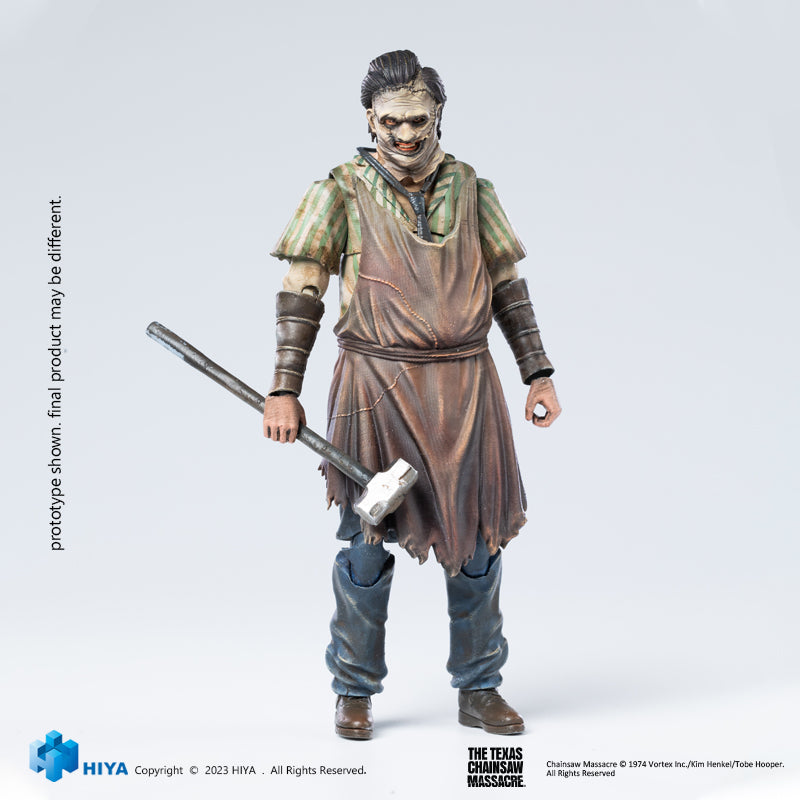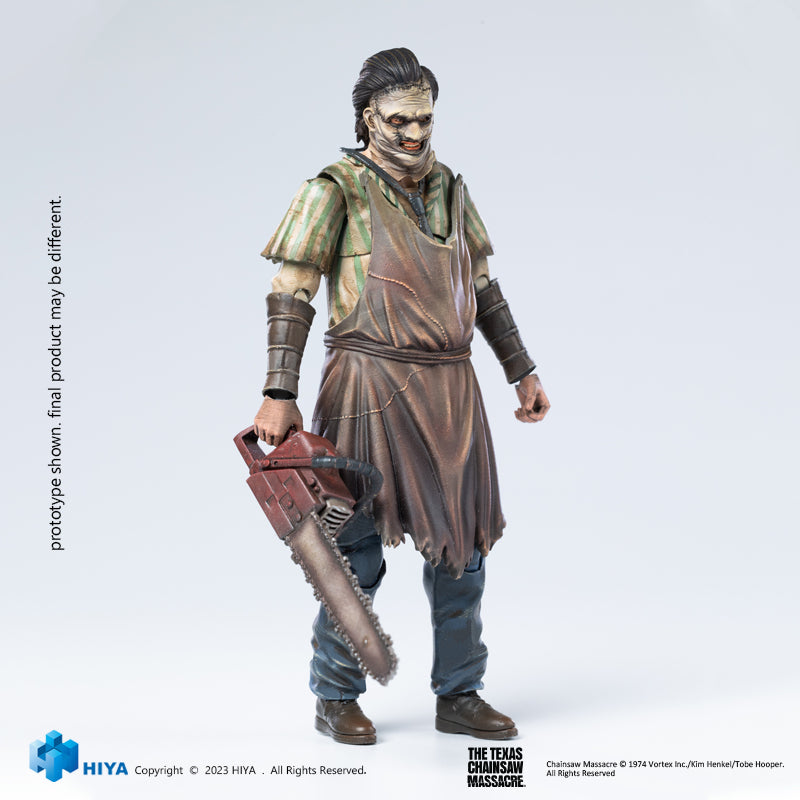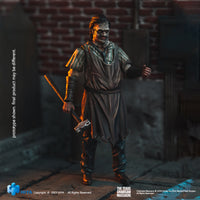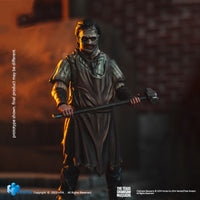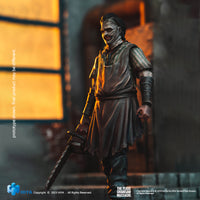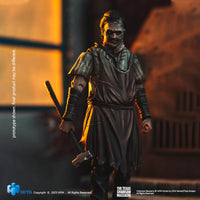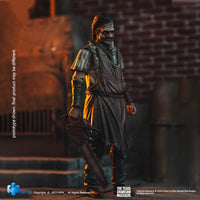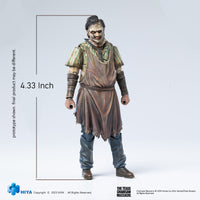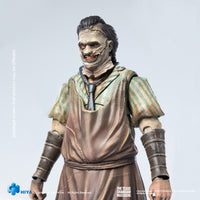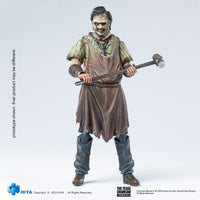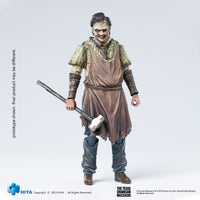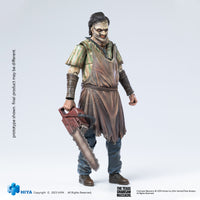 HIYA Exquisite Mini Series 1/18 Scale 4 Inch Texas Chainsaw Massacre Leatherface Thomas Hewitt Action Figure
Series:Exquisite Mini
New item! Hiya Toys 1/18 Scale 4 inch LEATHERFACE 2003 Thomas Hewitt now join in Exquisite MINI Series
After picking up a traumatized young hitchhiker, five friends find themselves stalked and hunted by a deformed chainsaw-wielding loon and his family of equally psychopathic killers.
This new 1/18 scale Leatherface stands at 4.33 inches tall with 15 points of articulation, all details based on Texas Chainsaw Massacre(2003), faithfully reproduces Leatherface's hair and his mask from the 2003 film.
Leatherface's hand grips a hammer, and the clothes and apron are heavily stain painted to recreate the atmosphere of the film. Accessories include 1x interchangeable hand and a chainsaw, which is meticulously painted with rusted paint to further enhance the figure's realism pose and dynamically recreate your favorite scenes.
Price: 19.99USD
Release time: 2023 Q4
Share