HIYA Exquisite Mini Series 1/18 Scale 4 Inch G.I.Joe Cobra Commander Action Figure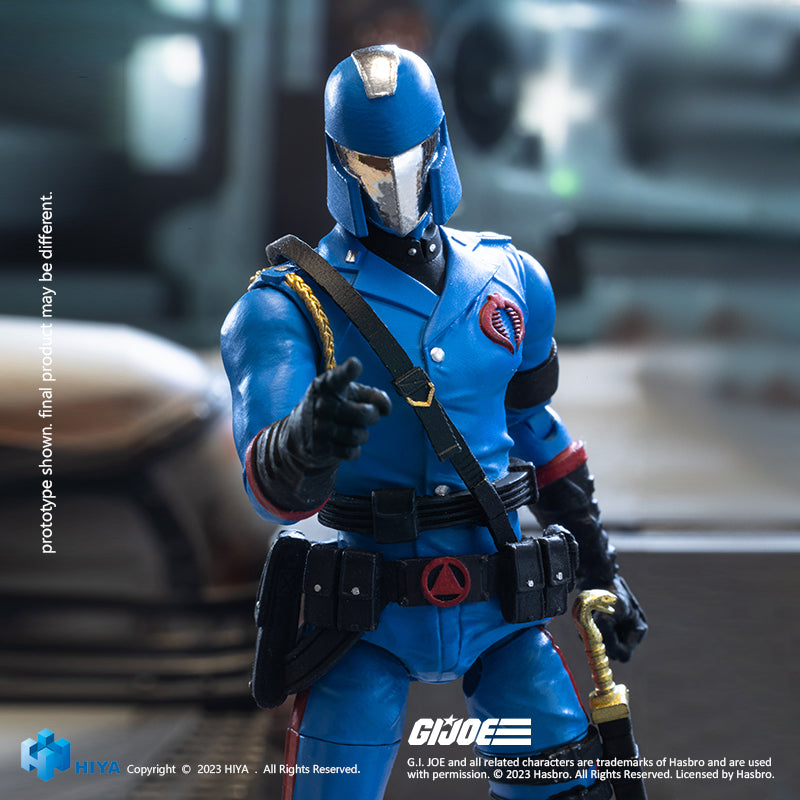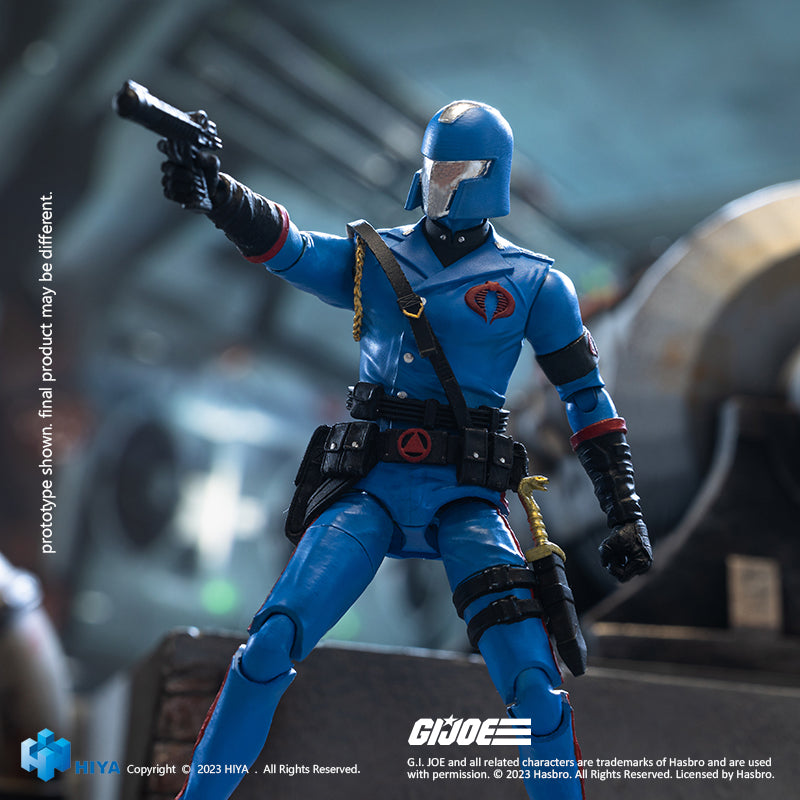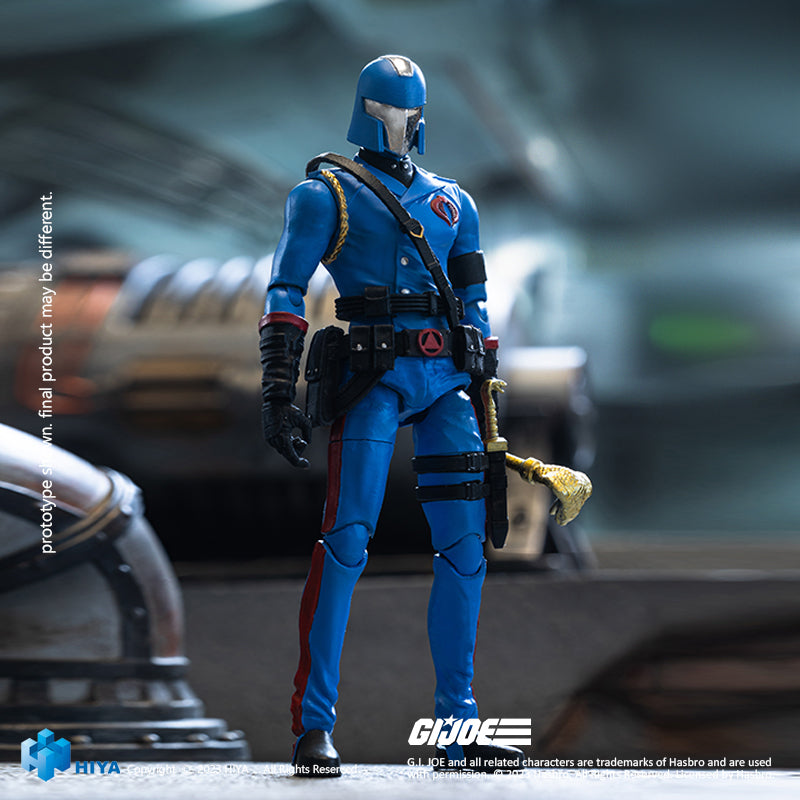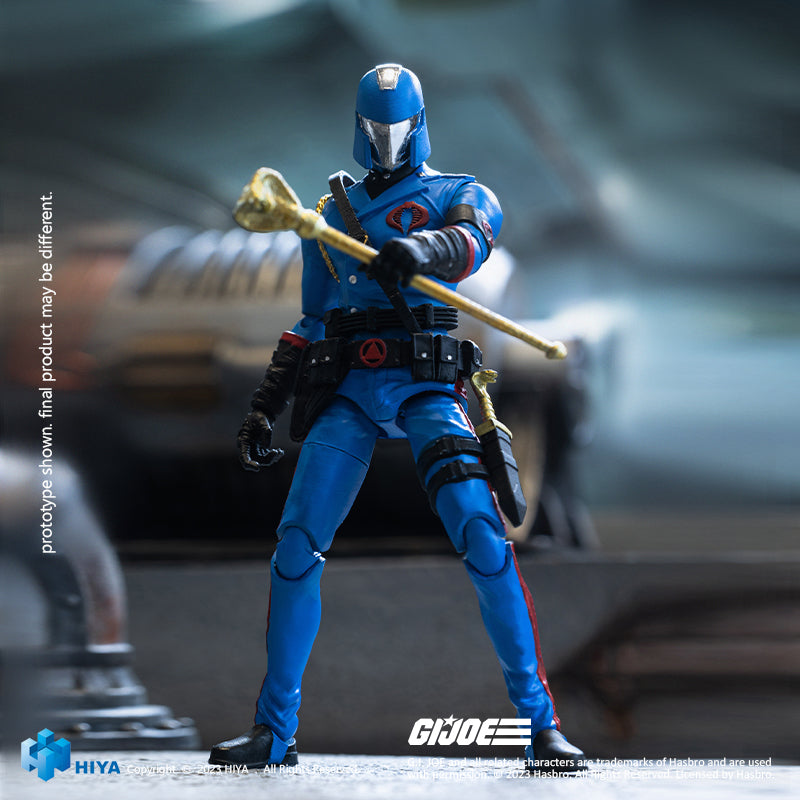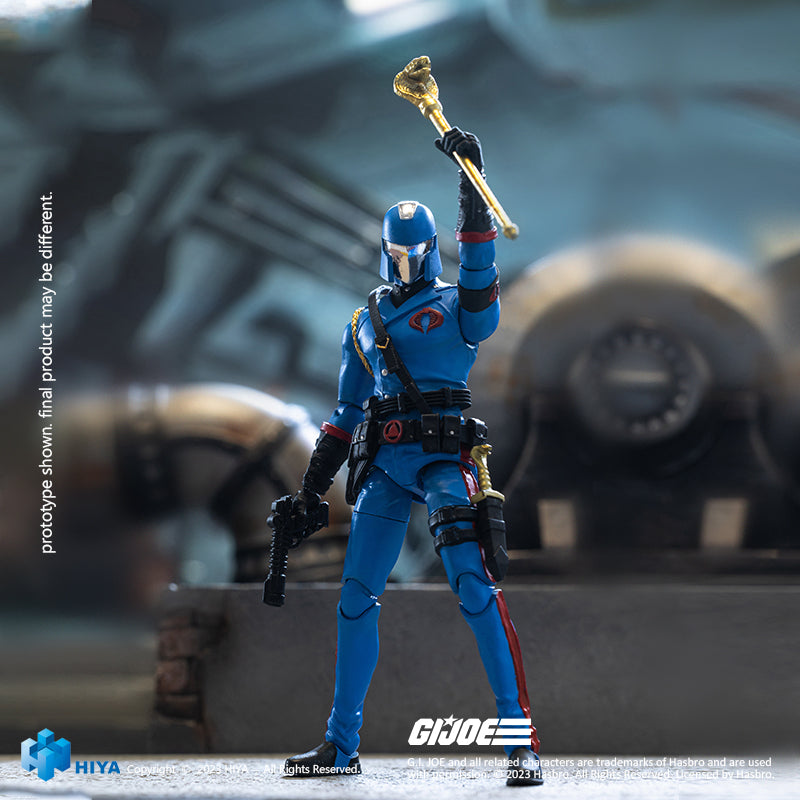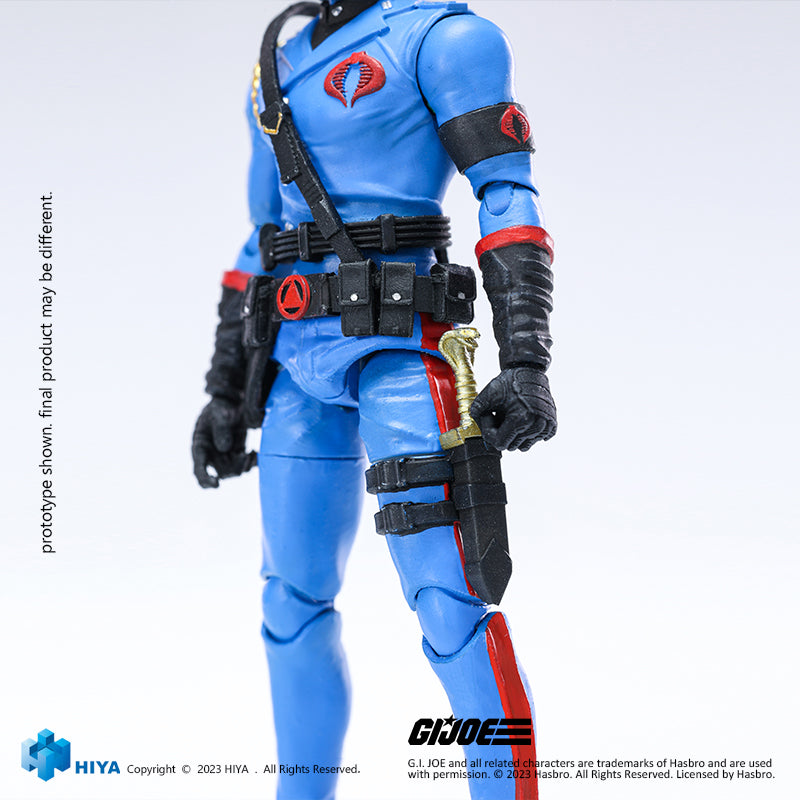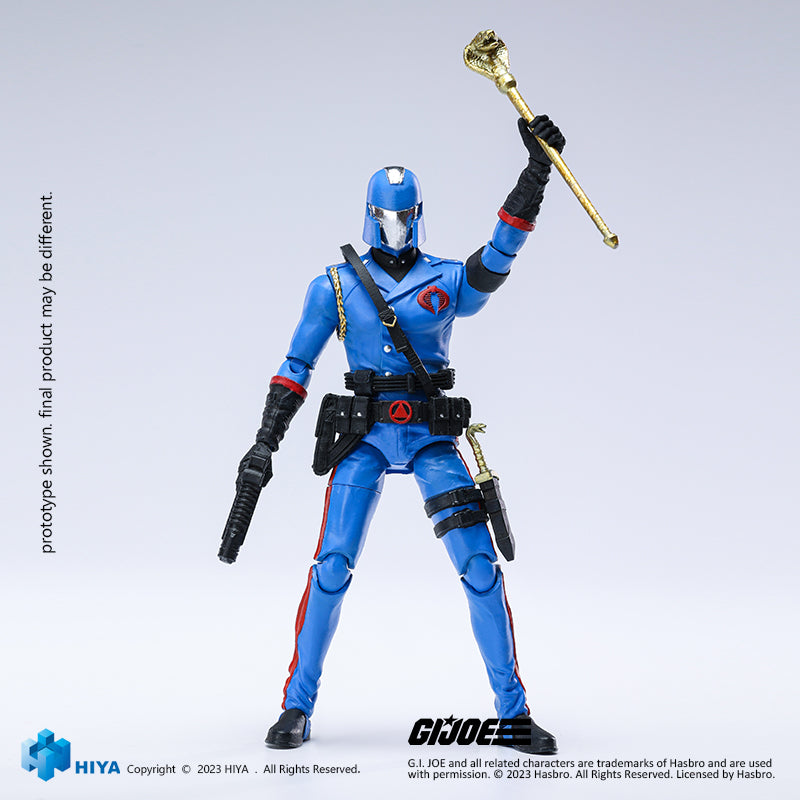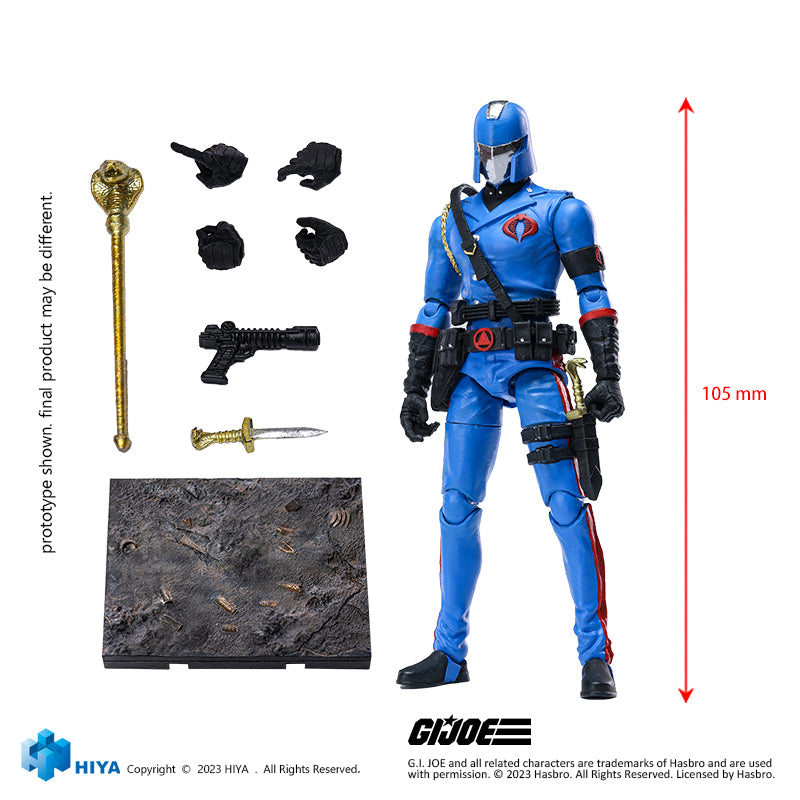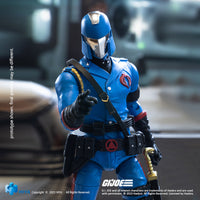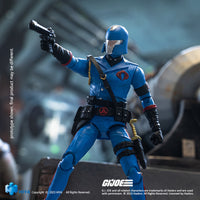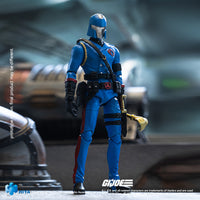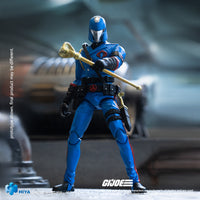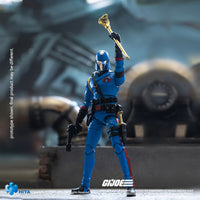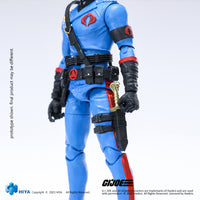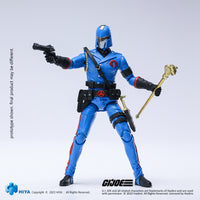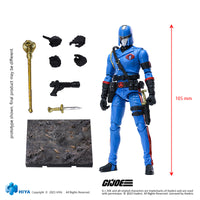 HIYA Exquisite Mini Series 1/18 Scale 4 Inch G.I.Joe Cobra Commander Action Figure
ONLY available to pre-order in:
China,Thailand, India, Philippines, Singapore, Malaysia and Indonesia
New Item of Hiyatoys EXQUISITE MINI series
The leader of Cobra is the most treacherous and despicable criminal the world has ever known. Cobra Commander has channeled his boundless ambitions into building a worldwide criminal organization with one goal: global domination at any cost. Highly intelligent and dangerously unstable. Wields a strange form of charm that can twist intentions and morals, making his poisonous words seem plausible and relatable and masking the true motives behind his treachery.
With our designer's secondary creations of Cobra commander we bring new image to him, he wears his blue battlesuit with Cobra logo, stands at 4.1 inches tall with 17 points of articulation for poseability. The face mask and part of helmet are painted in silver. The mark on the belt, the edge of the gloves and the Cobra mark on the chest are accented with red.
Accessories include 4x changeable hands, 1x pistol, 1x snake engraved with a snake head symbolizes the identity of the gold painted scepter and knife.
Release time: 2023 Q4
Price: 19.99USD
Share