HIYA Stylist Series None Scale 8 Inch Godzilla King of the Monsters Burning Godzilla Exclusive PVC statue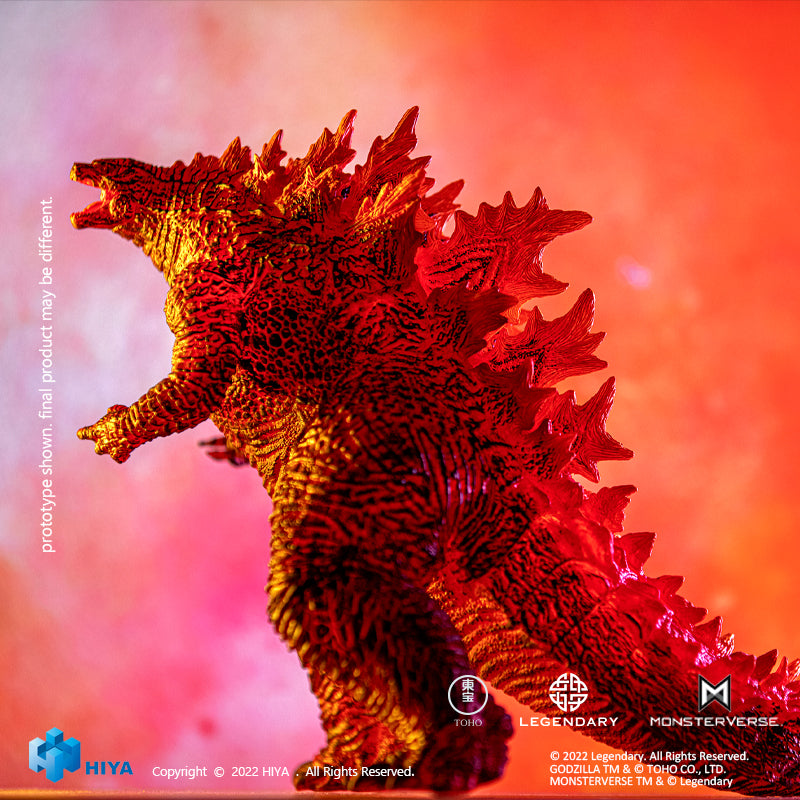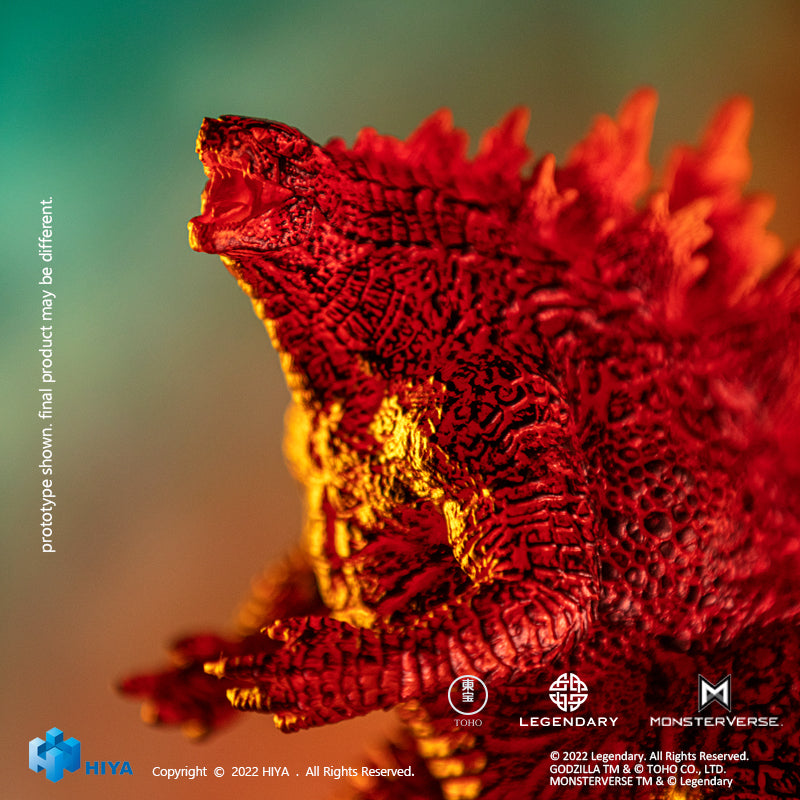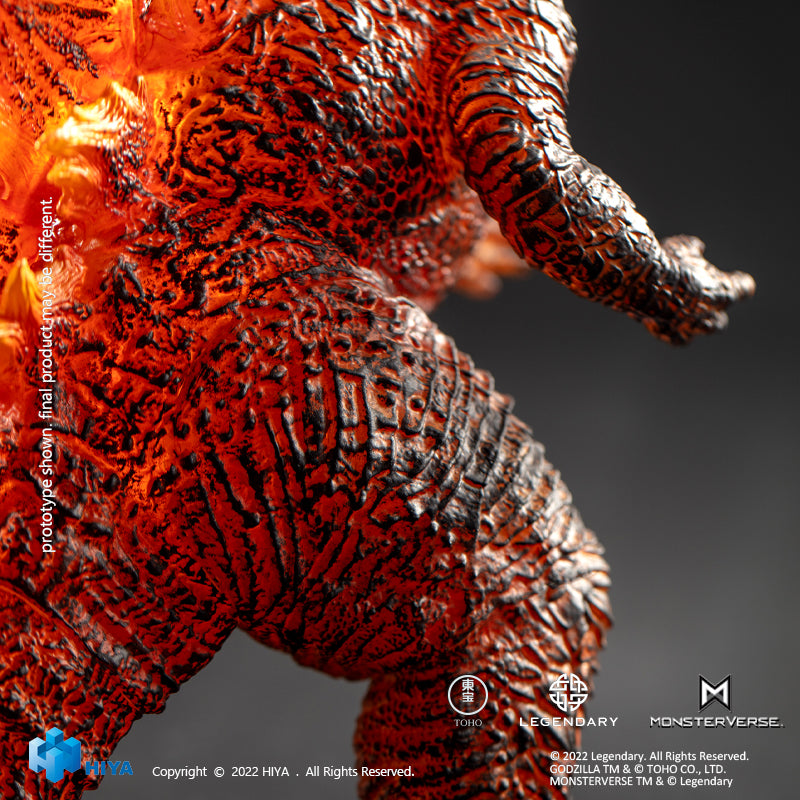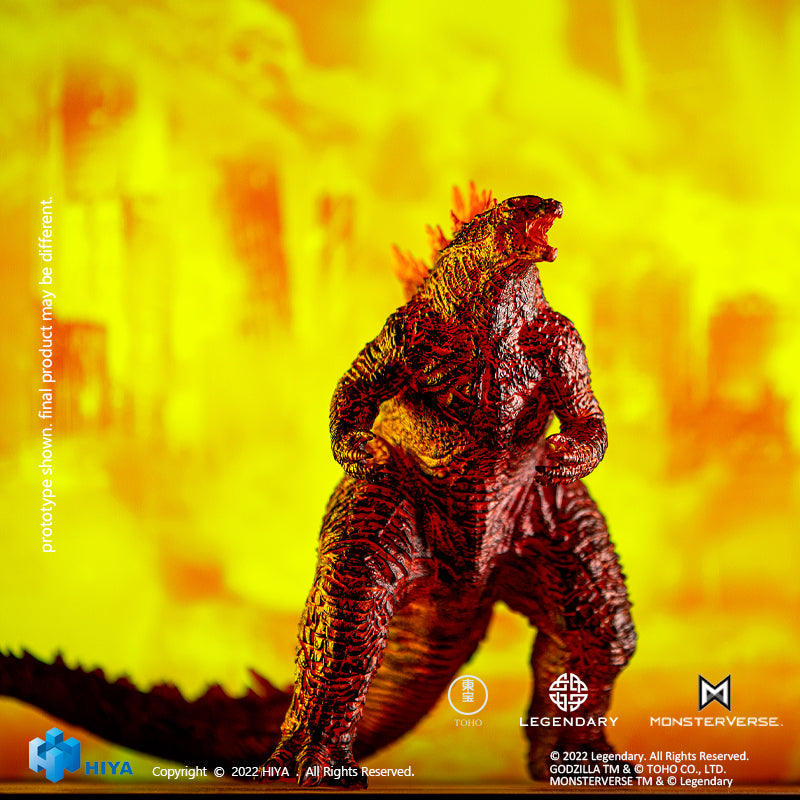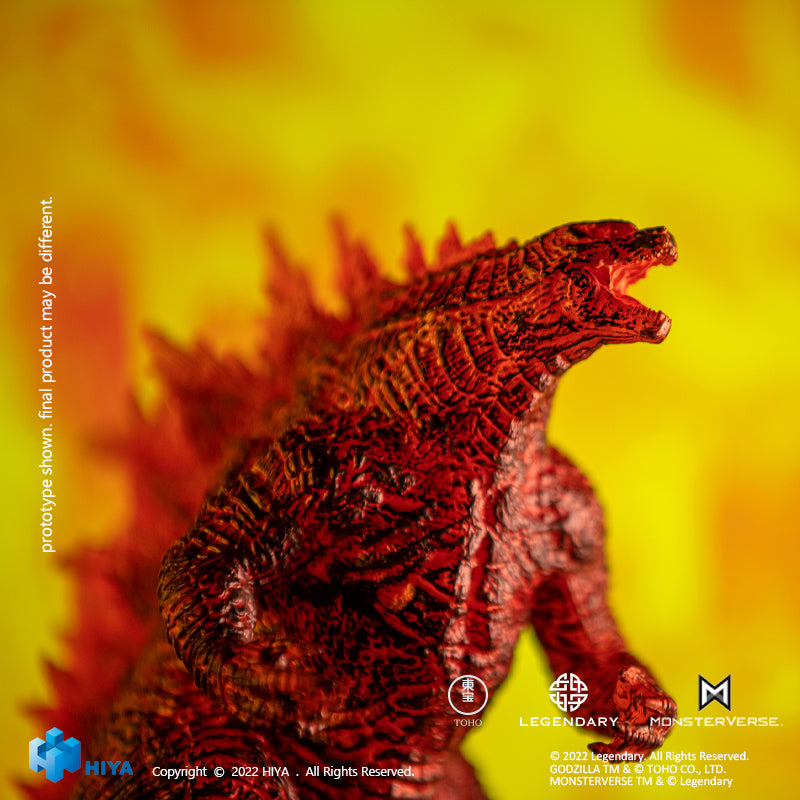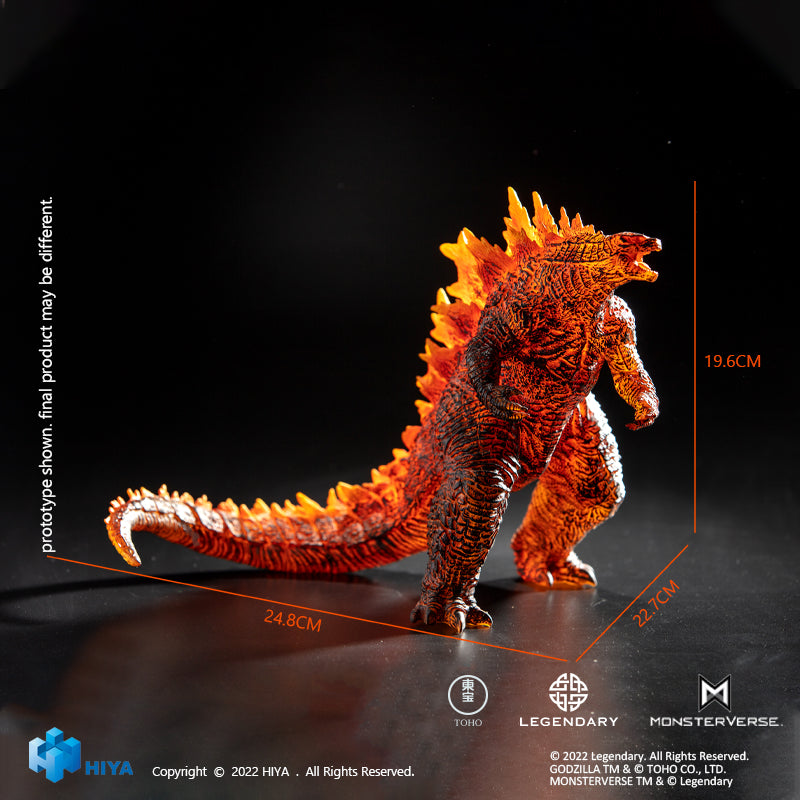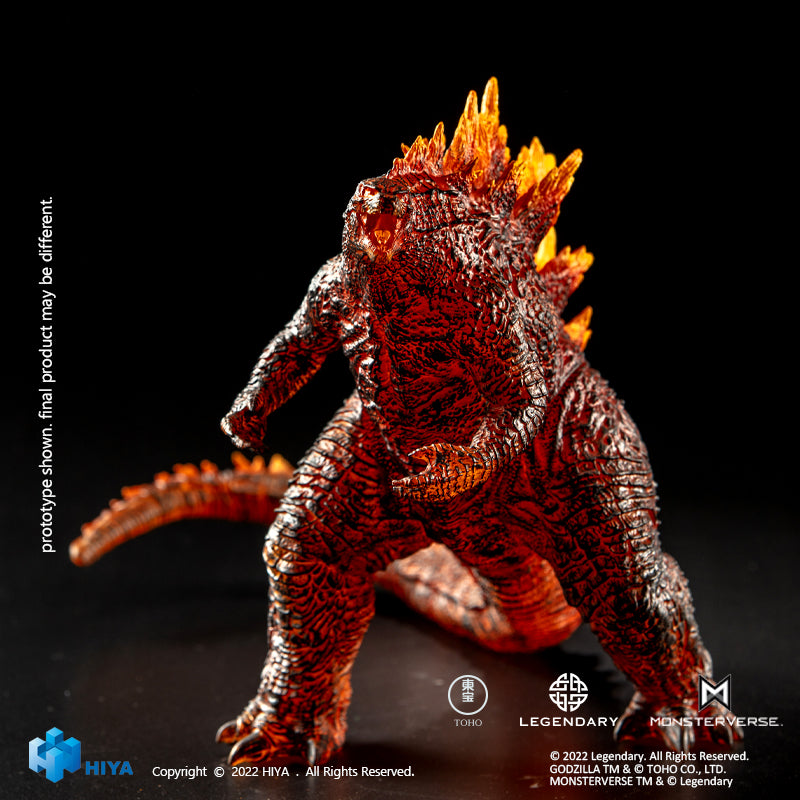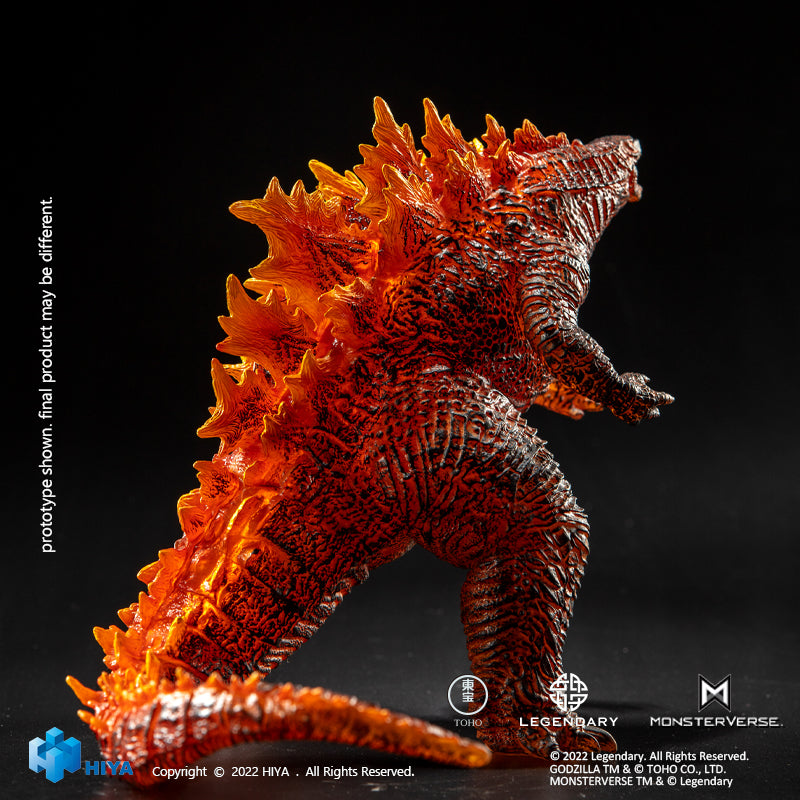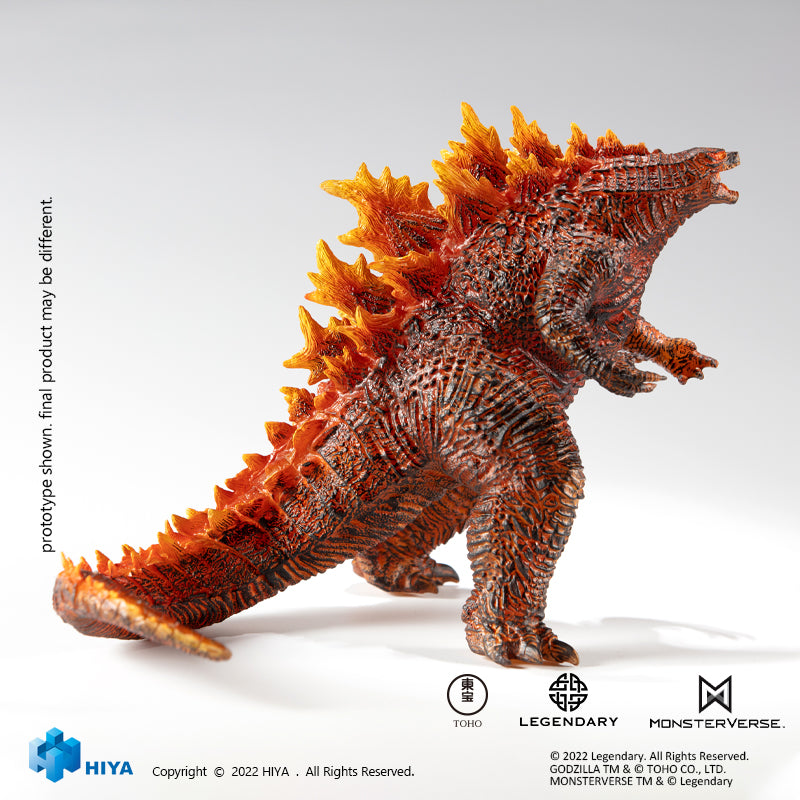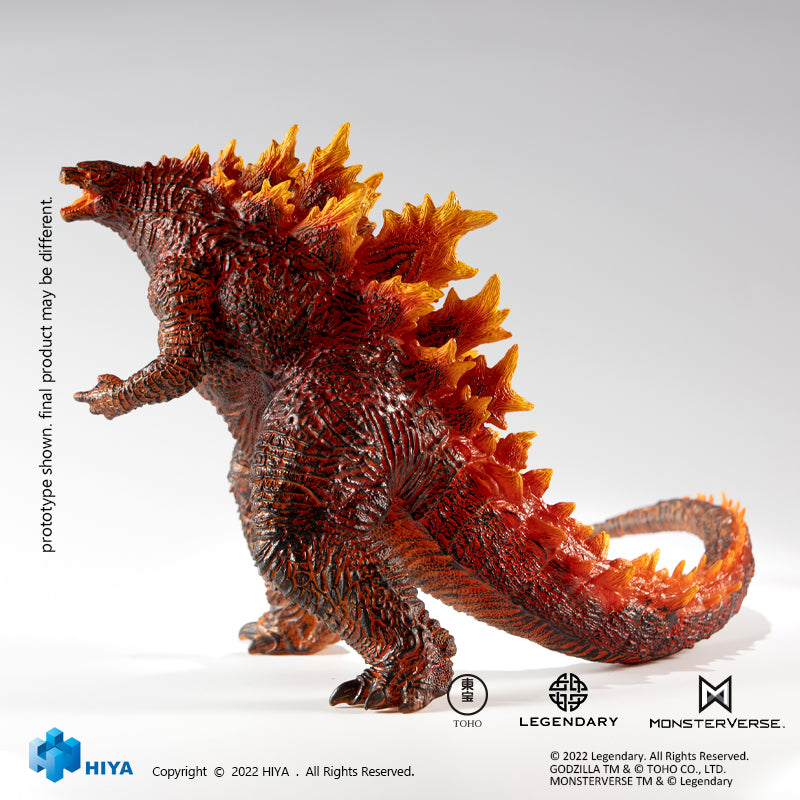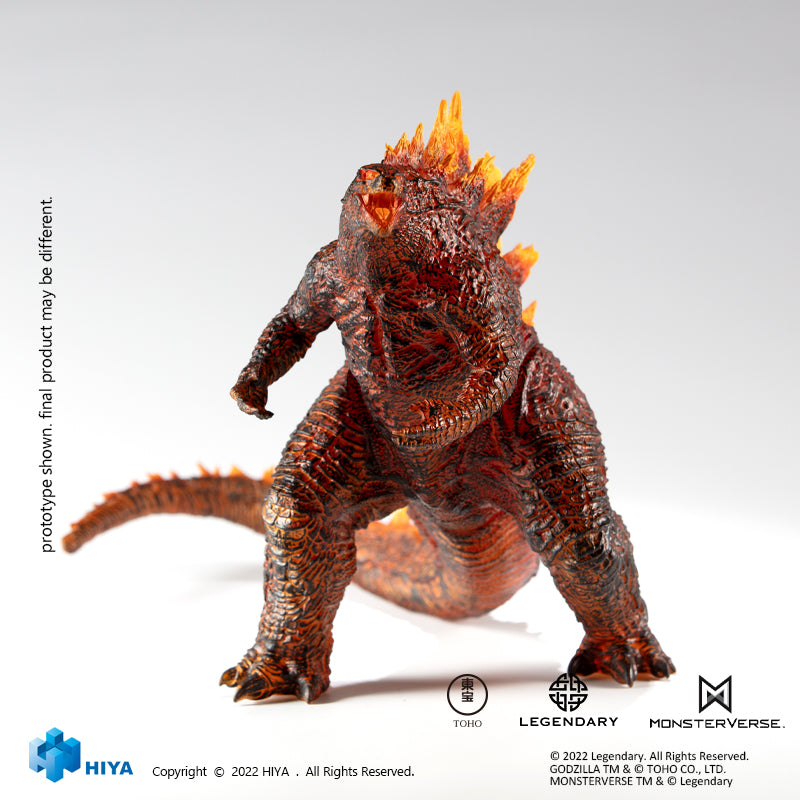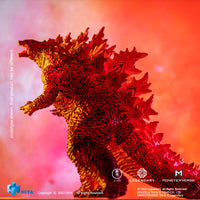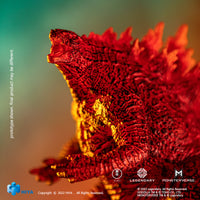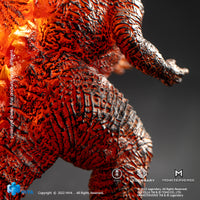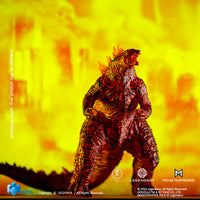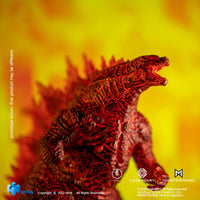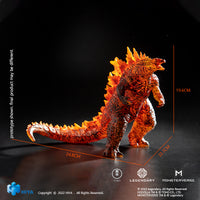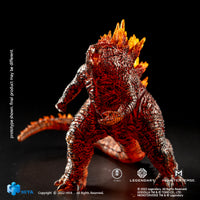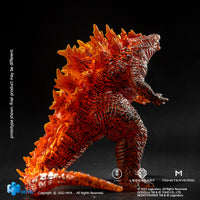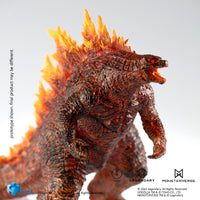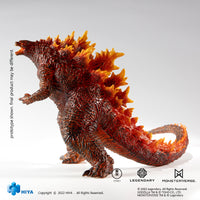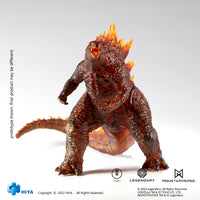 HIYA Stylist Series None Scale 8 Inch Godzilla King of the Monsters Burning Godzilla Exclusive PVC statue
Release time: 2023Q3
*The Godzilla Figure ONLY available to pre-order in Mainland CHINA.
The most famous monster in the World, Godzilla now in a special color version come to Hiya Toys.
STYLIST SERIES is a non-movable figure series with high quality detail. The Godzilla 2023 New Year Exclusive Based on Godzilla: King of the Monsters (2019), Features special red paint on the clear body, stands at 7.7 inches tall with a powerful pose and impressive detail.
Share